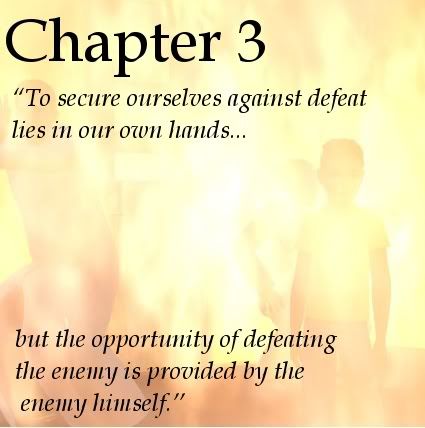 I wake with a start, my heart pounding hard and my hairline covered in sweat from the flames of my dream.

My nightmares are made of my memories.

I need the cold clear air of the morning on my face. Stumbling out of my blanket wrapped around me from the thrashing about I must have done while I was dreaming, I run to the balcony that overlooks my garden. The rough wood of the railing pinches at the skin inside my hand as I grasp the railing tightly, breathing in the cool morning air.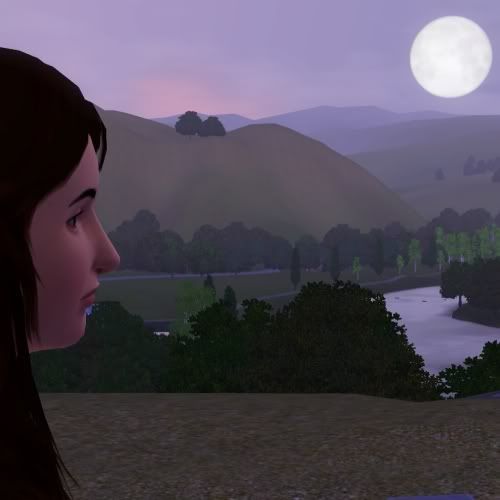 Not far off, I can see the moon going to rest behind the river. I would love nothing more than to run to the river bank and hop right in, but I know I wouldn't be able to get back. Michael has managed to somehow make this house special to hide it from his enemies. The day we moved in, he showed me the empty spot where the house was supposed to sit. As we walked up the hill together, the house seemed to appear from a mist. Anyone could walk right past us, and Michael said they could even walk through us without knowing we were here. So any guests must be invited by him.

The world outside is dangerous. Predators roam around picking up strays for their own sick pleasure. I wonder if that's what happened to Melanie, but I don't dare ask her. Whatever happened to her left her sick, sad, and terrified. She's really only begun to open up to us, particularly Mark.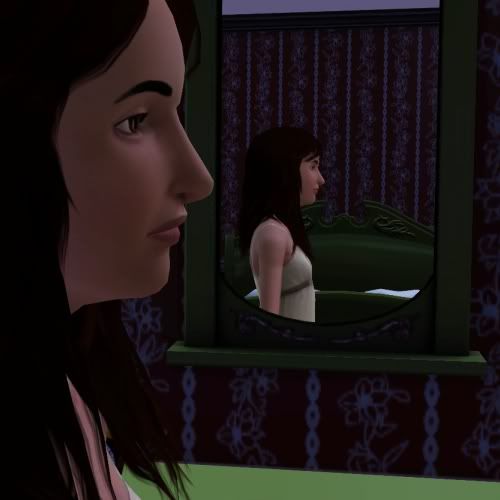 The cool misty air leaves a cold trail of dew on my exposed skin. Stepping back inside with a shiver, I decide that I should make breakfast early in case Michael is already awake.


I put Michael's portion of breakfast on a plate and take it to the dining room to put it in his place at the head of the table. He usually knows when his food is ready, so I don't worry about telling him that breakfast is done. Just as I'm turning to head back into the kitchen to find a way to keep the food warm until Melanie and Mark wake up, I hear the sound of high heels on the wooden planks of the hall.

"Better set another place, Suzie."

I turn and see Gina standing in the archway to the dining room.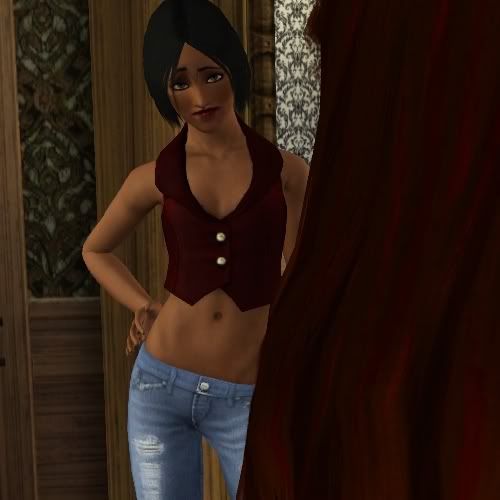 "It's Edith."

"Whatever." Gina smoothly glides to her chair next to Michael's. The old chair doesn't creak under her like it does when Michael sits. Her hand waves carelessly at me as if to hurry me along. "I'm waiting. I'm rather hungry. Being up most of the night does that."

She is the first of his guests, as she would be. Though she looks older, Gina is sixteen and dangerous. On her back, she bears the mark of her tribe. Were I to meet her as a stray outside of the house, I would be as doomed as a mouse between a cat's paws. Inside the house, she must respect the rules of courtesy they have between each other. Since I am Michael's servant, I'm his property. So long as she doesn't stop me from performing my duties through harm or distraction, she's free to treat me however she wants.

By the time I enter the short hallway with a plate for Gina, Michael sits in his place at the table.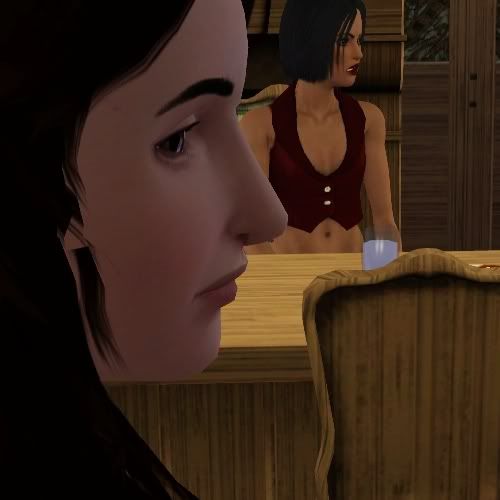 Gina doesn't look happy from where I stand. I imagine that he's probably just slighted her by putting her in her place as he does from time to time when she gets too physical with him, and I feel a slight bit of satisfaction at her displeasure.

The heavy door clicks shut behind me as I step around the table to place her plate in front of her. A stray hair tickles my face, and I reach up to tuck it behind my ear with my fingertips. "Do you need anything else, Michael?"

Gina's eyes fall sharply on me at the use of his name. Michael is unfazed. "We're fine," he says before Gina can find something to complain about.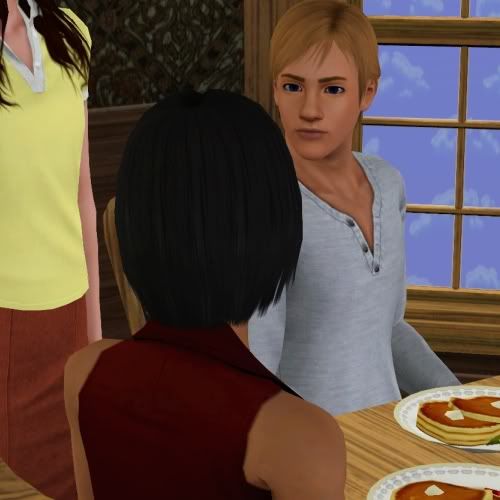 I can't help smiling at my own impetuousness as I walk away. Gina never calls him "Michael." Actually, I don't think I've even heard her use a name of any sort for him.


Everyone begins arriving that night. The group of trusted are powerful, but small. I've heard them refer to themselves as Michael's "Generals" before.

One of the first ones I see is the one I only know as the Ultimate Soldier.

The Ultimate Soldier is one of the few experiments that haunts my memories and my nightmares. He was there that night my life was changed. To as small child as I had been, he was the most terrifying thing I had ever seen. At least until he tossed my mother and me into the fire.

"Still here, eh?" He laughs with a smile that shows his teeth. "The Old Man will be glad to hear it. Looking forward to your cooking."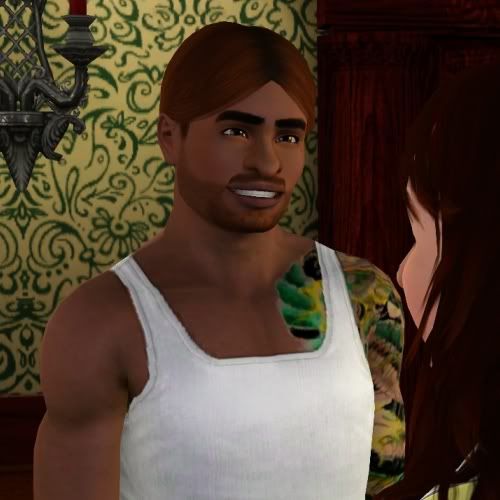 The Old Man-- that was the only name I knew for him. The Old Man was a cook and a trader. He was the one who kept the group occupying the lab alive and traded for any supplies they needed with the nearby village. From him I learned how to cook with fresh ingredients from the garden.

I always wondered if at some point he'd simply forgotten his name or if he abandoned it when he took up with the Ultimate Soldier. He wasn't like the others. The others had no names because what they did required that they all be less than human. Names would give them something their victims could plea to when faced with pain and death.

But the Old Man had been the most human of all. He was the one who brought me back to life after I had become a living dead creature.


Next Chapter -->


Note: Glossary has been updated, though I think you can guess what Edy means by "stray" and "predator."