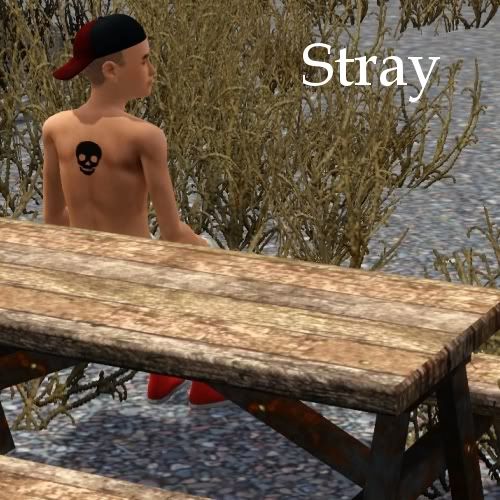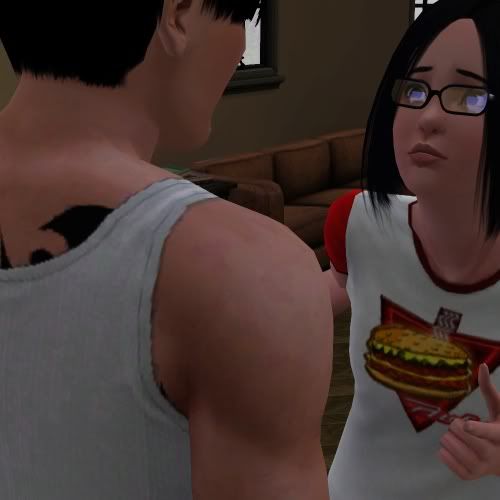 "You're leaving today?"

It's only the day after my arrival, and this news hits me hard. Of course he has to maintain his normal life. He can't stop just for me, but still it shakes me. Alone in his bare apartment with nothing on its walls, and only the sound of the people down below loudly talking and laughing.

"Yeah. I hate to do that to you, but I have to. We train every day. Missing a day won't be good for either of us."

I'm not sure what he means by any of that, but he's got that mature look on his face again. My brain works itself into a flurry. Alone all day.

"So, what should I do exactly? While you're not here?"

"C'mere," he says as he stands up and opens the door. The chilly morning air hits my face as I follow him outside nervously. "You can hang out here. You're under our protection. No one'll mess with you. And if someone comes along that makes you uncomfortable, just go back into the room. No one'll bother you there."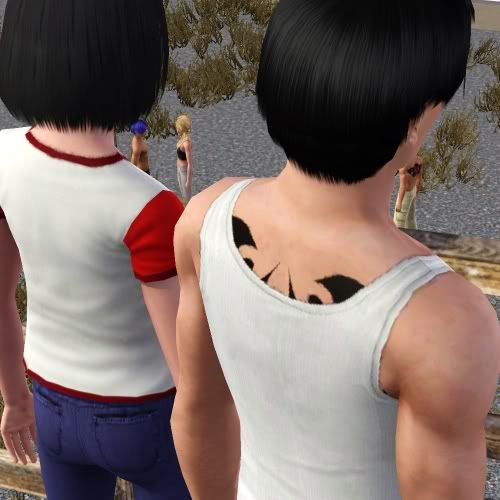 I'm about to ask him what he means by "protection" when a fight breaks out below us. Near by stands a frightened girl watching with eyes so big I can see the whites of them from our spot on the third floor balcony. She glances around at the crowd forming, a hand on her mouth in worry.

"What's that? What's going on there?"

"They're fighting over the girl. A stray they found."

"A what?"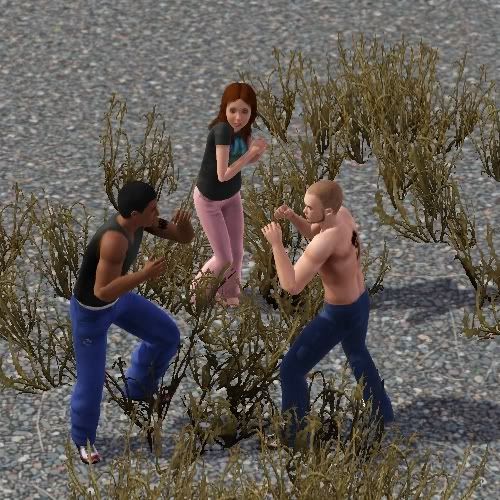 "A stray." The corners of his lips pull back into a grimace.

I don't dare ask. My eyes widen as I look down below watching the fight. I glance over at Brandon and see a remarkable change in him. His eyes are dark, his brows pulled down, his jaw set, and the corners of his lips pulled back. Seeing him angry is just as frightful as seeing the two people fighting over the poor girl.

One man manages to knock the other to the ground with a hard hook. It's enough to win the rights to the "stray" apparently. He roughly grabs her and half drags her off to one of the first floor rooms.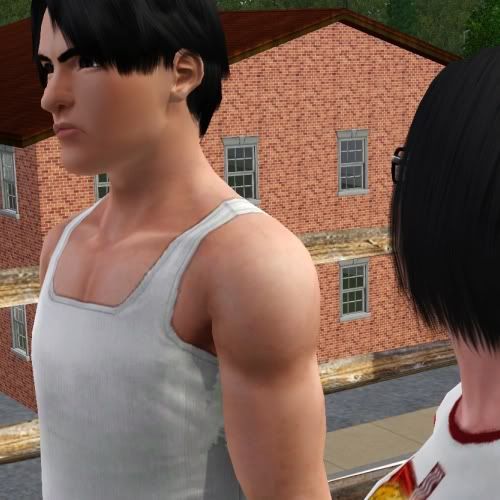 "What's going to happen to her?" I glance up at Brandon. His eyebrow are drawn together murderously. "Brandon?"

"Now they're going to have their fun." He glances at me, his friendly face still twisted angrily. "Don't ask. You can imagine what I mean."

Suddenly I feel sick. "He allows that?"

"Mr. Smith doesn't like to get involved in the personal lives of his soldiers unless it interferes with their duties. Plus it helps hone skills they can use against enemies."

I can almost feel our simple breakfast of canned meat and veggies in my throat, and so I fight it back down as my stomach twists in protest. It's a deeper pain though, not just a normal sickness. It's the shock of how different my life is already-- one day away from home and an hour's drive in. Here everyone is an enemy or a possible enemy. It's how silence can be malicious. I look down below at the people who are now just chatting as if nothing had happened.

If things had been different, Brandon and I could have been enemies. "Have you..."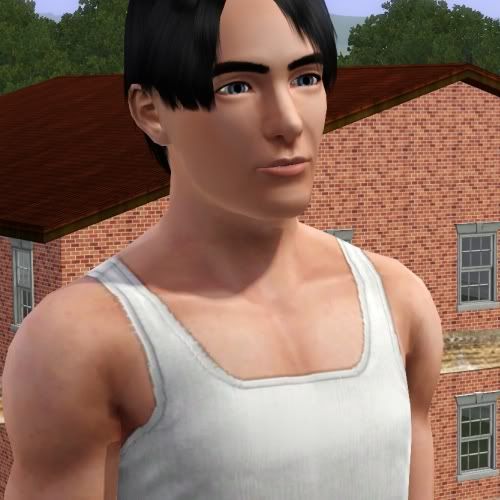 "I was there once when a couple of guys had found a victim. She was praying to god to save her." He leans on the railing, his blue eyes finally lifting to me. "I wouldn't let them touch her. Almost got the shit beat out of me. Then Jimmy stepped in. A mess all around."

"Who's Jimmy? And what happened to the girl?"

Brandon pauses for a moment, his eyes darting to mine. He takes a breath through parted lips before he says, "Jimmy's my older brother. He took the girl."

His eyes turn back to look down below us. Something about the way he says it makes it clear that his brother is not my brother. He looks moodily down below, and I can almost imagine he's fighting back memories or some inner demons of his own. I don't ask further about the girl or his brother.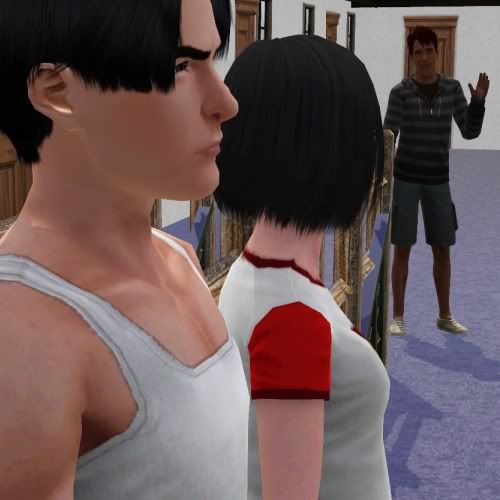 Behind us a door opens and shuts. I glance over my shoulder instinctively at the noise and see a cute boy with mussy hair coming out of his apartment. He stops when he notices me and Brandon standing there, a sweet smile breaking out on his face. "Hey Brandon."

"Hey Mitchell." Brandon doesn't even look at the boy called Mitchell. "Paula, I'm going to go. You can hang out with Mitchell for a bit."

Brandon hardly looks at us, but I can see the corners of his mouth turned down and his eyebrows low on his forehead. He turns and heads for the stairs quickly, taking the stairs in large but light steps.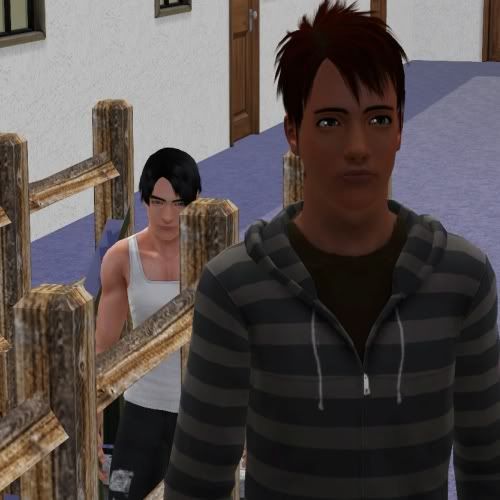 Next Chapter -->