"Alex huh?"

Brandon appears at the top of the stairs with a smile that tells me he obviously caught my thoughts.

My cheeks are hot, not that he needs something like that to probably catch how embarrassed I am. I had been peeking out the window and not seeing a certain someone just a moment before I heard the footsteps on the stairs.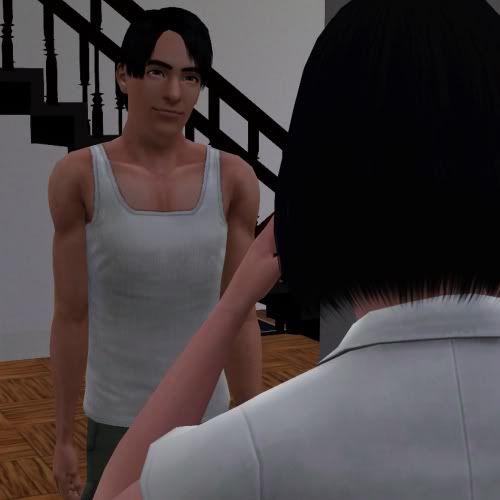 "Uhm, what're you doing here?" I raise one of my hands to subtly massage my warm cheek like that'll make it go away.

Brandon holds up a small bag. "I brought lunch."

In the apartment, he has a seat at the table while I pour us a couple of glasses of water. Behind me, I can hear the bag rustling as Brandon takes out two sandwiches he's prepared for us.

"I heard something about you actually cooking."

Immediately, my memories turn to this morning and the bacon. I wrinkle my nose at the memory of the snapping popping meat curling up in the pan like a bug rolling over to die. Mom never cooked meat at home, and I think I know why now after cooking it myself. There's something almost distasteful about it. I roll my shoulders back to loosen the muscles as I grab two plates for our sandwiches.

"That almost sounds derogatory," I say putting the glasses down on the table before I step back to grab the plates. "Are you seriously insulting my cooking while offering me a peanut butter sandwich?"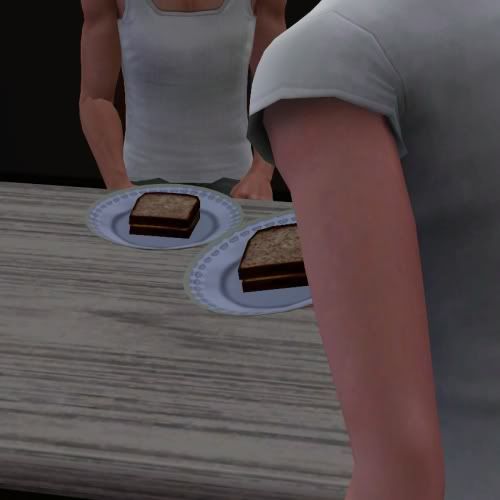 He laughs as he trades me a sandwich for a plate. "They're the easiest thing to transport."

"You even had my cooking the other morning," I add for good measure, not wanting to let this drop until I properly have him convinced of my ability.

Brandon takes the time to pause with a sandwich in his hand. "You mean you actually did cook that?"

I can't help looking at him in confusion and disbelief. At first I thought he was just teasing, but now it's getting hard to tell. "Uhm, yeah. What did you think I was doing that morning in the kitchen?"



"I thought Henri cooked and you were just making the plates." He shrugs as he takes a bite out of his sandwich. "Don't most Neutrals have servants?"

"Servants? No." If he's still teasing, he's doing the deadpan thing a little too well. "Where would you get that idea from?"

"Jimmy."

"Jimmy?" It seems that something isn't right here. I get the feeling that Brandon is not kidding, and that leaves me even more confused. Where would Jimmy get that idea from?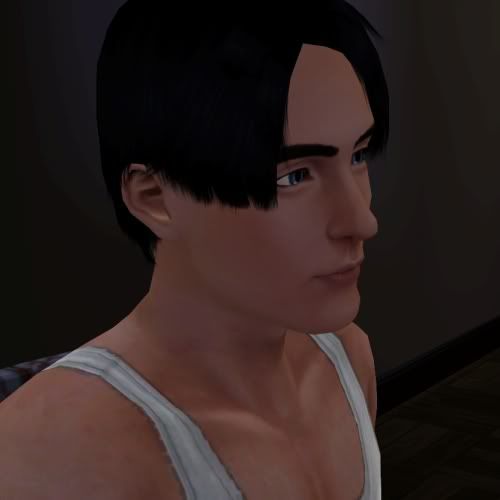 "He's been there." Brandon says as he watches me as if waiting for some thought of mine to rise to the surface and make things clearer for him too.

But my mind goes blank for a moment and I remember that first time I saw them. We were in a Neutral judgment room. Henri and Jimmy were there on the Neutral side when I was handed over. Obviously they weren't there for me; they didn't even know me. I was just tossed at them.

There's a quiet between us as Brandon lets me connect the thoughts. "Wait; so they've both been there."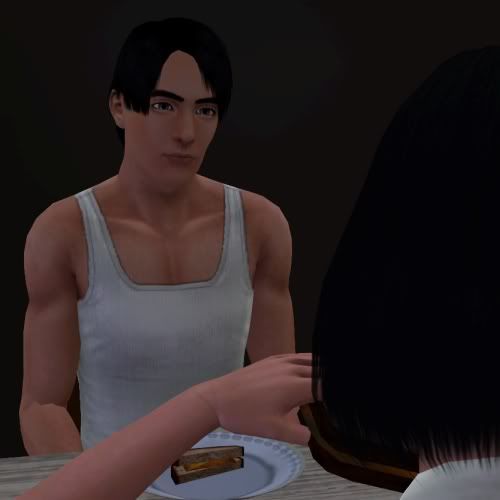 Brandon's blue eyes take on that look of patience again. "Yes. We have contacts there."

"Like my mom." My mind is blank again and it takes thought to notice that my breath has stopped and I need to breathe.

"Yes." He pauses probably to give me a chance to jump in with more questions, but I don't really know what to ask. What in the world do you say when you realize that the person you know probably wasn't exactly the person you thought she was? It feels like there are more things that I never knew, and I feel older in that instant. Maybe this is what it's like to grow up. The blindfold they keep over your eyes as a child finally falls off and you realize that the truth is probably different from what they've been telling you your entire life.

"So is that the real reason all of this happened then?"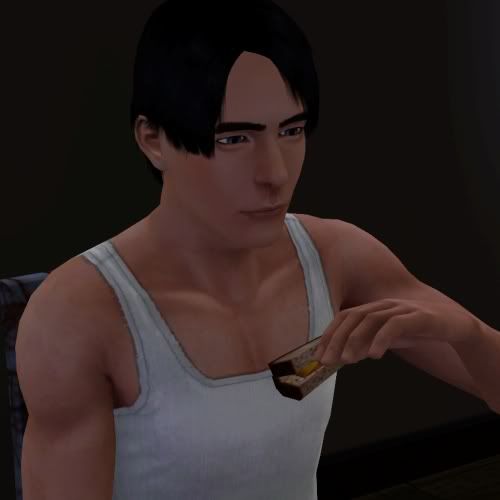 He knows right away what I mean. "I don't know. You'll have to ask Henri."

Of course I'd have to ask Henri. I bite the inside of my cheek at the thought. It wasn't so bad the last time, but still a part of me can't help feeling like I'm being a bother to him.

Brandon smiles. "Its okay. Everyone feels like that and it's true. We do annoy him. But it's good for him."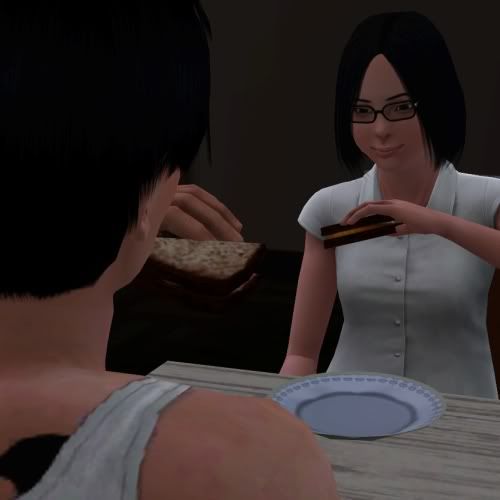 I can't help smiling back at him. Clearly he's at least half joking/teasing. The oddness falls away, and it just us two again, sitting down to simple sandwiches and enjoying each other's company. I take a small bite of my sandwich and eye him over my glasses. "So what else has Jimmy told you then?"

For a moment he actually looks a bit sheepish. "He's said that the roads are all paved."

That's true enough. I was briefly considering the idea that Jimmy was probably pulling some weird prank on Brandon. It would be something I would expect a normal brother to do, so not what I would expect from Jimmy.

"With circuitry for self propelled cars."

"And you believed him?"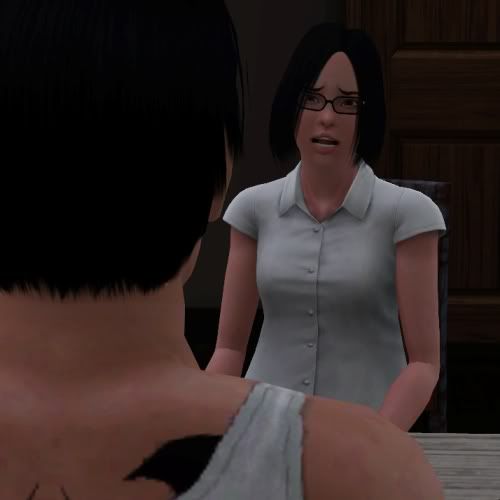 "That bastard. He's been fucking with me." Brandon's eyes sparkle in a way that suggests he's going to get even. I almost choke on my sandwich with a laugh.

"And you believed him. You've never been then? And why didn't you ever just ask me?"

"No, I've never been. And you weren't exactly in shape for it."

I glance down with a nod. He's right of course. It's hard to believe that it's only been a few weeks since I came here.

"Anyway, I thought you might be getting bored being stuck here. We're going to meet up for some sparring tomorrow, and I wondered if you wanted to go." He adds in with a sly smile, "Maria'll be there."

There is no way I can turn an offer like that down, and I imagine he wouldn't let me anyway. So I agree, curious about what this new experience could possibly lead to.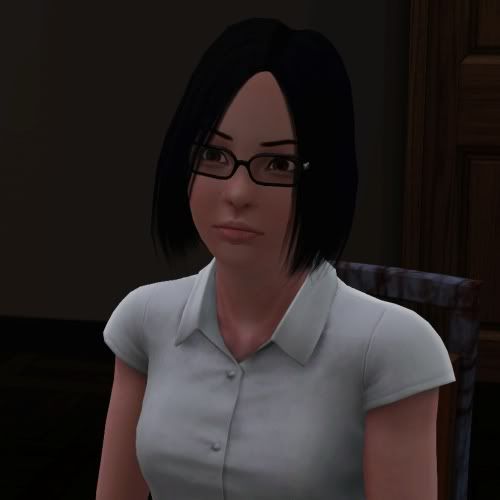 Next Chapter -->
~~~~~~~~~~~~~~~~~~~~~~~~~~~~

I'm going to completely confess that I took an idea from Ning of Colliding Stars and handed it over to Brandon. I think he'd wholeheartedly agree that Henri could be annoyed more, lol.


Also, posted up new info on ranking. Couldn't sleep the other morning, and so I finally actually did proper research. That wasn't hard, I'm just lazy.