If you're a new reader or you're just poking through the blog with a possible intent to read the story, then you might want to avoid this post to avoid any spoilers.




Height

: 6'1"


Age

: 30-ish at the time of Paula's story


Rank

: Full rank at 16, is a Ghost


Power

: Speed, incredibly fast reflexes and fast intake of information (like the way pro-athletes are able to see the ball coming at them in slow motion even though it's moving at 90 mph)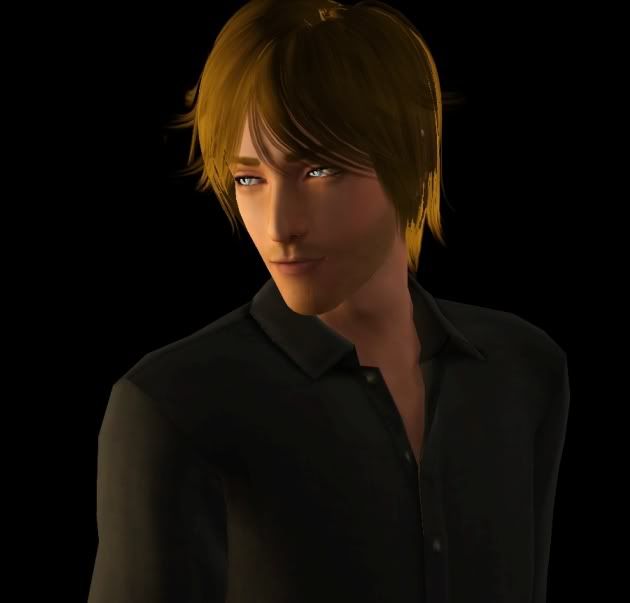 Jimmy's best friend, he trained with him. A strong brotherly bond formed between the two of them as they were growing up. It's sort of weird considering Aaron is as much a hedonist as Brandon, and he's never taken care of anyone other than himself in his life. Somehow it works, and Aaron often tries to get Jimmy to loosen up.


No one knows anything about his past, and for most people he's rather mythical. Some actually aren't sure he exists, if you can believe it. Very few people even know about him.

Aaron works directly for Henri. While Jimmy enforces inside the ranks, Aaron enforces outside the ranks. He can easily move between the Wildlands and the Neutral Territory, so he's often Henri's means of contact with the people he has over there.

But he has a contempt for regular humans, and Neutrals in particular. As far as he's concerned, they're no better than the cows they use for beef. While some see the people who live in villages to be necessary, Aaron would remind them of their place so they don't get too full of themselves. For this reason, those who are in the know are a little intimidated by him. Those who aren't better hope Jimmy is there to distract him.

Aaron has a lot of connections in the Neutral Territory and in the Wildlands. Often, he wears nice clothing which he picks up from the Neutral Territory which throws people. He says that clothing is the one thing Neutrals got right, and actually the blazer Jimmy wears in chapter 1 was a gift from Aaron. Though if he saw how Jimmy was wearing it over a hoodie, he would probably complain.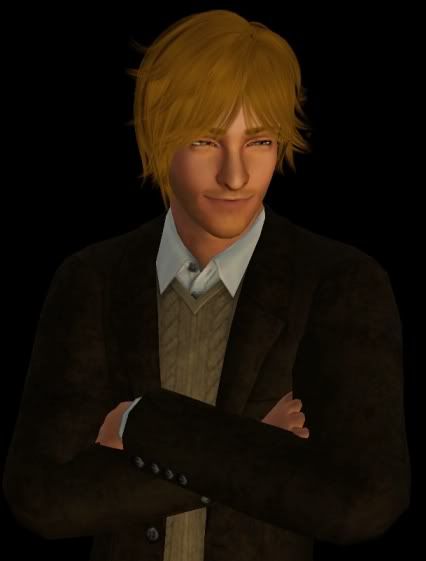 The perception that Wildlanders are barbarians pisses him off.




Views on sex

: Aaron and Brandon see pretty much eye to eye on sex. It's fun, and it's good exercise. For Aaron it's a great release. Generally, he has places he goes where he's willing to give money to not have to deal with the whole pregnancy thing. He doesn't care what happens to it, he just doesn't want to have to deal with it. Also, while Brandon does have some limits (age usually being one of them), Aaron really has none.