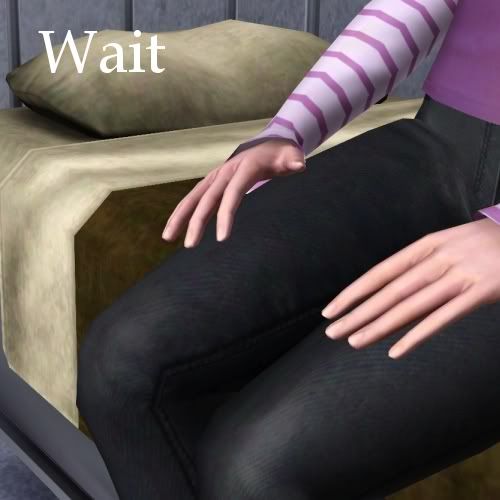 They call it a waiting room. This isn't a waiting room; it's a holding cell.

The grayness of everything is over powering. Between breaths I can hear the bare bulb buzzing softly above my head as it shines down brightly. There are no other sounds in this tiny gray room. It's like I'm the only one left in the entire building.

I flop over on my side onto the bed and curl up in a little ball. Somewhere out there, my mother is talking to someone to clear this all up. My mother, the Neutral Politician-- fighting against injustice to make a better tomorrow.

The blanket under my fingers scratches my skin softly. I focus on the feeling of the wool against my skin. It's something to feel at least. My heart is on pause, and breaths come carefully as I wait for that door to open with my mother and a higher up official apologizing for the mistake.

The duffel bag in the corner of the room catches my eye. It slouches against the wall prepared for travel. All it contains are clothes. They wouldn't let me take anything else with me. Not even a picture of my mother.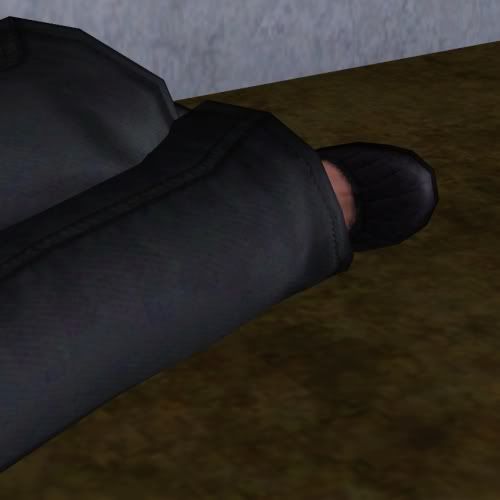 Something inside me burbles at seeing the duffle sitting innocously in the corner of the room. Something that would like to come to the surface-- a sob maybe-- but nothing happens. The pain sits inside my chest slowly carving into my heart and I'm just here with the blanket scratching my cheek trying to remember to just keep breathing and ignore the quiet.

Last night started out like any other night. Isn't is always like that? You never know when things will change drastically. But we were going to bed. You can't really expect special law enforcement agents to break into your house in the middle of the night to cart you away like something out of a dystopian future novel.

We had no time to talk. By the time they had me, they'd already taken her. We were in separate vehicles, left to suffer our fates alone.

So I'm still not sure why I'm here or what they intend to do with me.

The lock to the metal door clicks open, and then with a clank, the door is opened wide and a special law enforcer steps in again. "Come. Bring your clothes. You won't be coming back."

My duffle is light in my hands, but my feet are heavy as I follow her down various hallways until we reach the judgement room. It is a large room where people who stand accused of a crime committed are served justice. I've only seen them on TV of course, watching trials for class or with friends when we were really bored.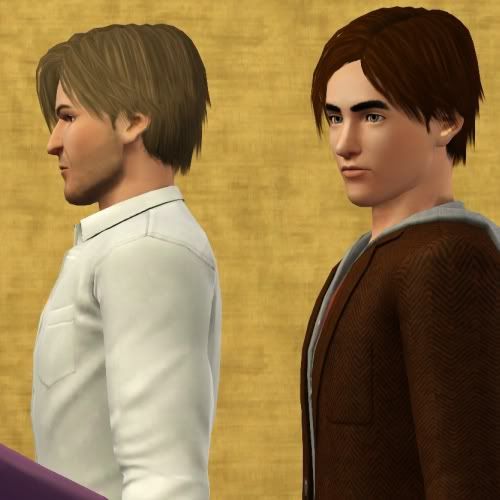 In the large room there are people already there. The tall older man, his sleeves rolled up to his elbows draws my eyes first. He seems angry, though he keeps it well in check through some self control. It's just his stance, his hands held tightly and his furrowed brow, that give a very clear indication of his annoyance.

"What the hell is this?" He asks. The words are almost a growl. His voice is deep and low but carries well. For some reason, my eyes are drawn to the man behind him who flanks him like they're ready to do battle.

The man in the suit nervously messes with his tie, flattening it without consciously realizing it. "We are aware of your dealings with some of our people, Mr. Smith."

"Of course you're aware of it. You profit from it."

The man in the suit carries on as if the man called Mr. Smith hadn't spoken a word. "The new governor won't stand for it any longer."

There's an electricity in the air as The Suit and Mr. Smith stand before each other. Mr. Smith's fists are almost white from how hard he's clenching them.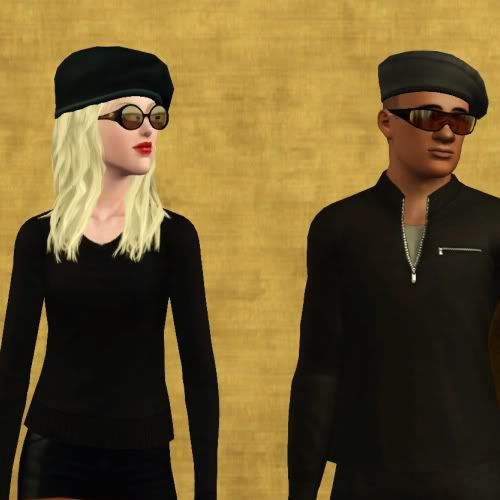 Then I notice that around the room stand more law enforcement officials dressed in black. They stand against the walls, pressing in without stepping forward.

What is going on?

The guard near me clears her throat to announce our presence. I almost jump out of my skin.

The man in the suit motions for us to come forward. The guard pushes me to make me move. Something tells me that I don't really want to go near those men. The older one in particular. There's a dangerous air around him that makes my hair stand up.

The man in the suit hardly looks at me. "This is for you."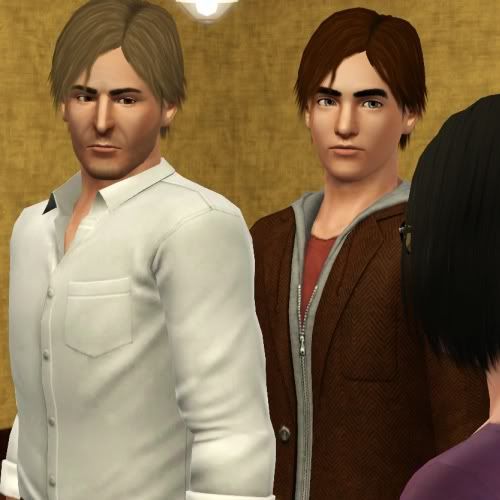 Mr. Smith and the younger man at his side both turn to look at me with blank looks on their faces. I almost trip trying to push back against the guard roughly pushing me forward.

"Your politician made a mistake. The DNA match fits your profile. Procreation with a Wildlander is forbidden. That's one of your spies down."

The silence is unbearable. I'm not sure what he means. Who procreated with a Wildlander? Those guys are from the Wildlands?

"I'm not quite sure I understand," I say quietly into the silence.

The man in the suit crosses his arms as he looks towards to law enforcement officials. "He's your father."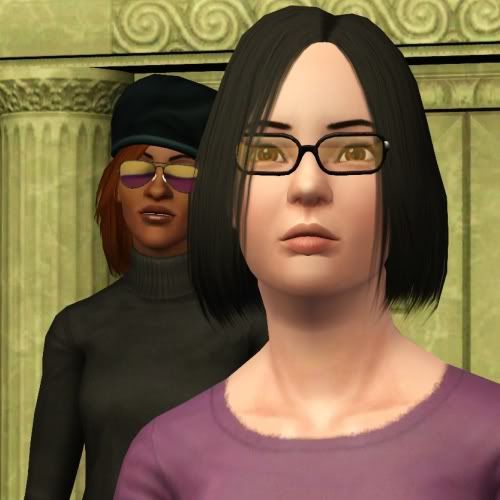 Next Chapter -->