If you're a new reader or you're just poking through the blog with a possible intent to read the story, then you might want to avoid this post to avoid any spoilers.


Height: 5'11"
Age

: 39 at the time of Paula's story (When we see him in Cheryl's flashback, he's only about 19 or 20)


Rank

: None


Power

: None (but he's really good with electronics)

Wiley is most likely not his name. Not much is really known about him or his past as he never talks about it and direct questions about it are usually met with a mumble or a shrug and then a distraction.

Wiley started an underground paper without government sanction to start releasing the truth to people. It was a start that made him many contacts including Cheryl.

Now he's the hub of a network of insiders watching the true people in power in the government and trying to discover the entire truth. He knows that something is being hidden from the people.

Wiley lives in one of the many abandoned tunnels underground. It's been modified for his protection, but he's always got emergency escape plans. The safest place for anyone is in his home which is why Cheryl left Paula with him from time to time.



Views on Sex

: Being the hub of what's basically a spy network doesn't leave a lot of time for him to even think about sex. If he'd found someone he cared about enough, he would make the time.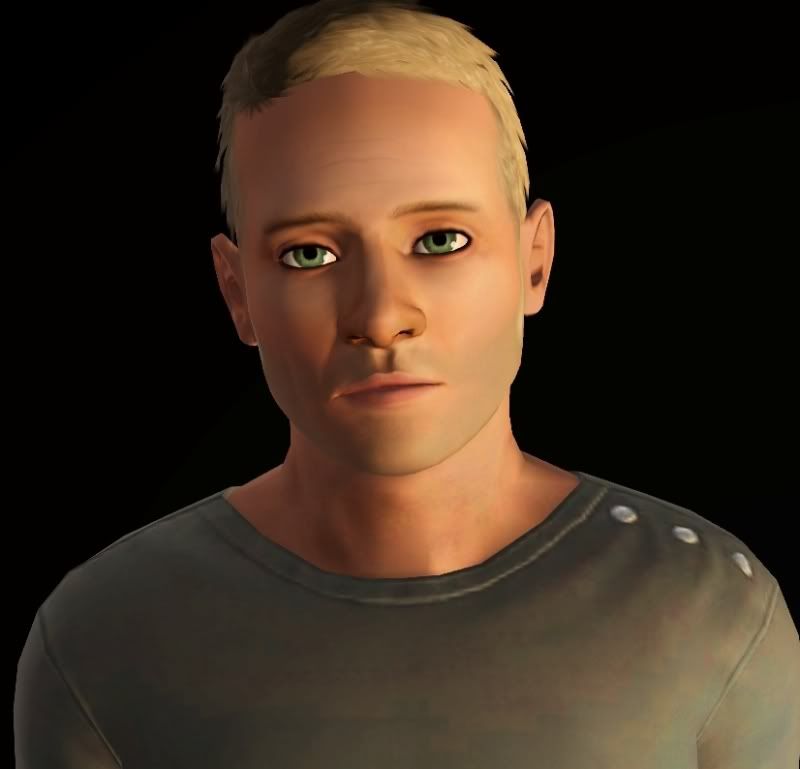 A Few Shots of Wiley's home

: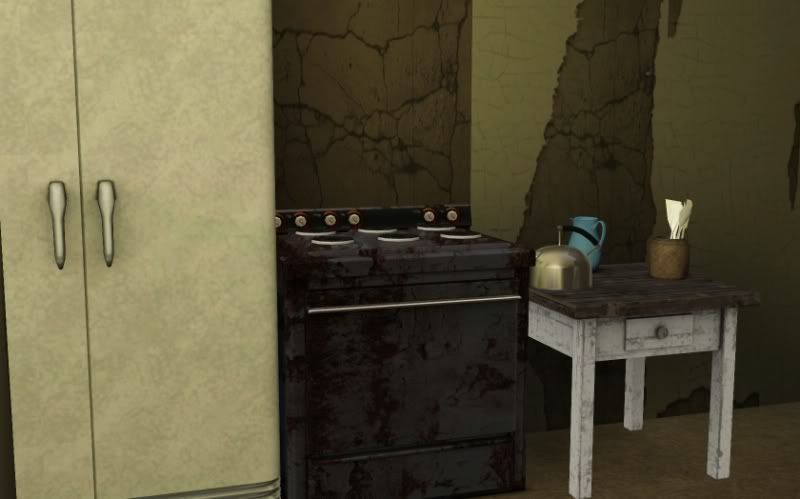 Just a few! That's all you get. The rest is classified.