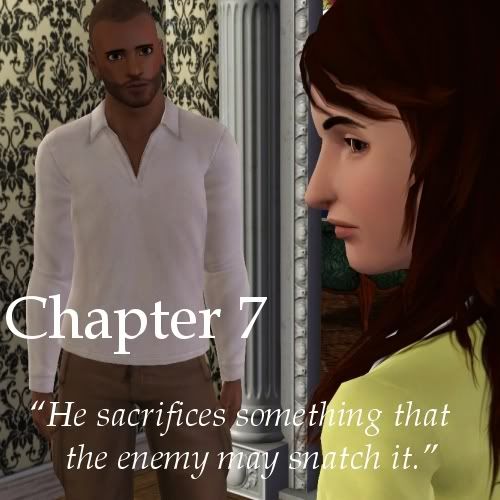 "You've gotten too used to these kinds of people over the years, haven't you?"

I turn around to see Dave standing in the hall with me. "You helped me get away?"

He nods with a small grin. "My power even works on him," Dave tips his chin to indicate he means Michael. "When he's distracted."

"He is a little distracted." It's an understatement.

"Can I walk you up to your room?"



Dave seems to have leaned in a bit so that now he is much too close and looking at me in a way that makes my heart snap in warning. "I really think you shouldn't."

Dave doesn't move even as I try to pull back a bit. "Please, trust me." he says almost in a whisper. I find that I do trust him. Dave strikes me as different from the others.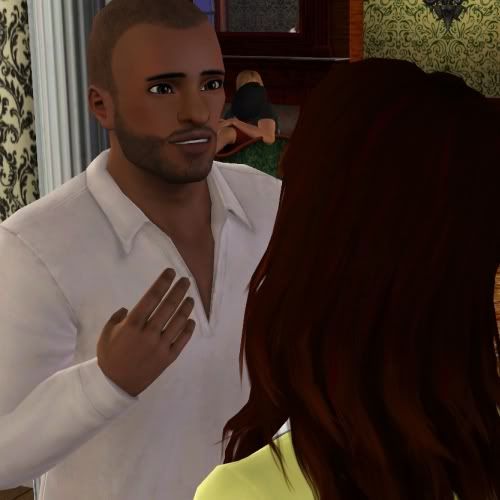 "You do realize the last person to say something like that to me was Michael."

He's quiet for a moment and then I remember that they probably have a different name for him. He seems to know who I mean, though. "Sorry. How about 'why not?'"

It's his eyes. My instincts still say good, different, not like them. Even with Michael, I had an inkling before things went wrong. There is no inkling, no splotches of darkness hidden behind a kind exterior.

The corners of his mouth turn up slightly in a small thankful smile for giving him my trust when he knows I don't have to, and probably shouldn't. I don't even glance back at the room to see if anyone has noticed our absence.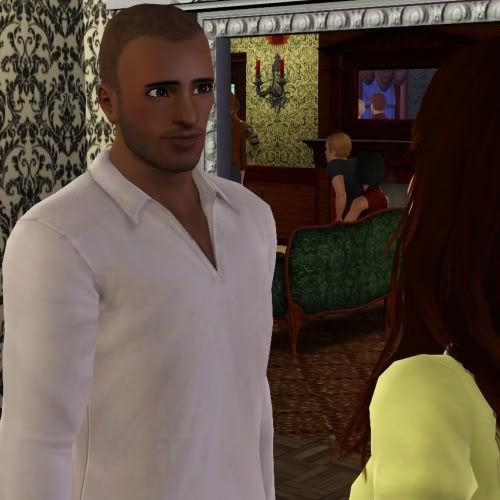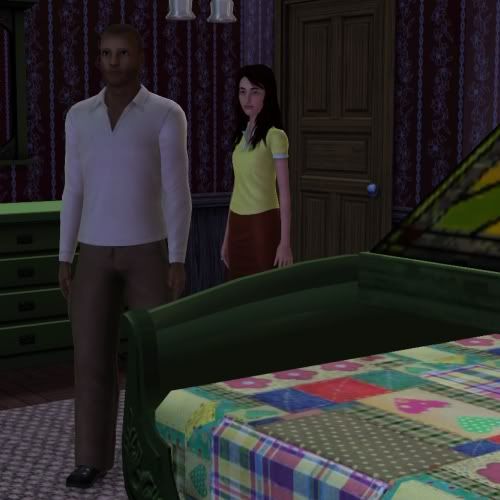 "This is your room?" Dave glances around the darkened room taking in everything with an awe that almost worries me. "This isn't what I would have expected. I mean, you are his servant, right?"

He walks towards the balcony. "And you call him 'Michael'. You've known him a long time, haven't you? Since he broke out of the labs."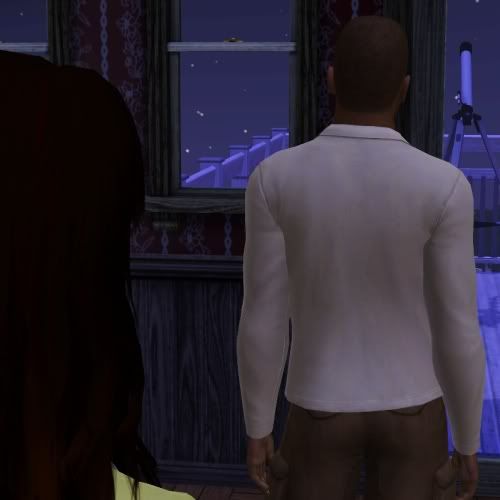 My bare feet make no sound as they move me towards Dave who stands with his back to me. "Well, yes."

"I remember you." Dave glances back at me with another friendly smile. "I was very pissed at being 'rescued' by a girl a few years younger than me."

I think back to the one time I ever managed to successfully rescue anyone. I had caught Michael by surprise that day. "In the farming village-- but that was years ago. That was you? When did you join his group?" Slowly, I start walking towards him.

Dave turns to me with a slightly mischievous grin. "I didn't." A fog settles over me, warning me of danger. "You of all people have to know what a danger he is. Your parents must have been in that lab. Or your guardians."

He looks at me pleadingly. "I need your help."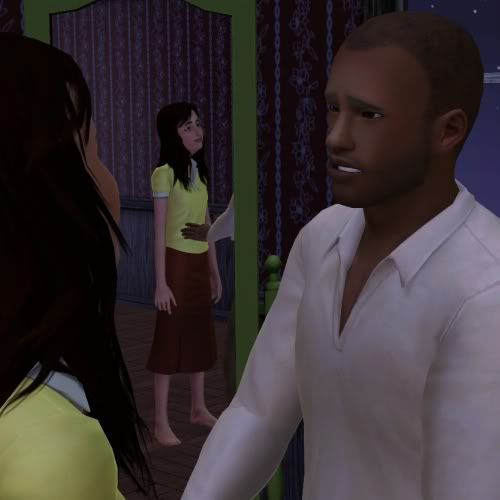 "Help how?"

"I need to kill him. But I know I could never get close enough. Even with my power, he can sense me when I get within a certain range. But he wouldn't expect you." Dave glances around the room again. "I've been watching. It's clear that you're a bit more to him than a servant."

Something should come out of my mouth. My tongue struggles to form words, but my mind is too far behind.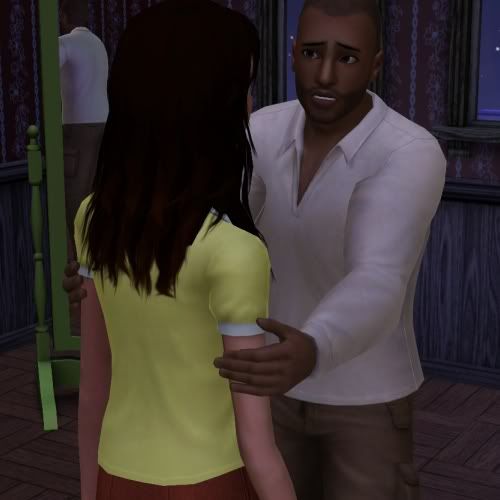 "You know what he does, Edith. You can't be weak just because you're safe now. He could turn on you at any moment." Dave grabs my arms in his large hands. "Don't be afraid. You can speak freely now while I'm here with you. They don't even know I'm here."

He's talking about killing Michael. And I can't even consider it. Michael has done horrible things, but I still can't find it in my heart to hate him enough to want him dead. Am I weak or under Michael's mind control? Maybe it's because I can't help wondering about my life without him. Immediately I feel selfish for even thinking about it when there are so many others suffering.

Dave suddenly becomes silent and I realize its because he's holding his breath. His eyes look past me, over my head at the doorway.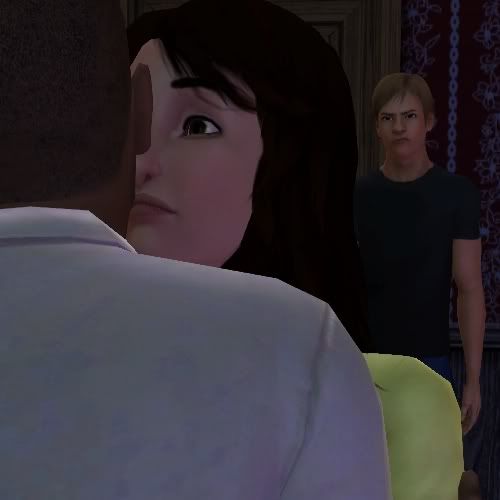 "Take your hands off her."

Dread rises from my stomach before weighing itself down like lead. It's all I can do to remain standing as Dave's hands squeeze my arms.

Gina's laugh sharply punctuates the silence and I realize I'm holding my breath as well. "Dropped your guard assassin."


Next Chapter -->