This is for the November Challenge over at the VSS forums. The theme for the month was Bonfire Night/Guy Fawkes. And I happen to see a bit of a parallel between one of my characters and Fawkes.

This is also a preview for Paula's Story coming up in a few weeks if it'll work with me and stop throwing me curve balls.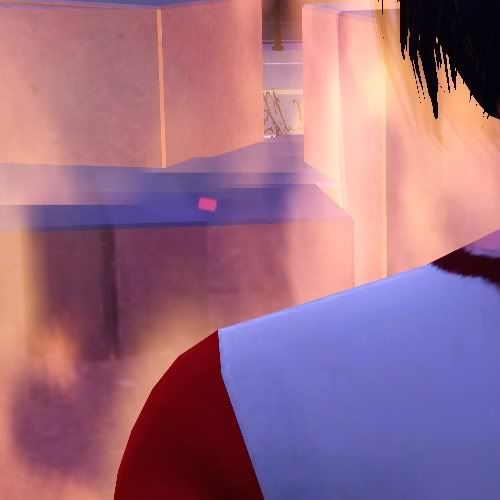 An ember. An ember in the fire that catches my attention. I watch it floating through the fire until at some point it disappears into the tendrils of the flame.

On this night, the darkest night of the year (so they say, but I don't know how they would know) Southlanders light fires to brighten and warm the night as they remember the dark days before the Revolution. They remember and tell the story of The Original Experiment.

The past is something everyone here guards closely. It's taboo to speak about another's past. And it's an honor when someone chooses to share any bit of their past with you.

Yet on this night, they stand together, freely remembering the history of the Original Experiment. His past is everyone's past. Never mind that the exact story is something that no one seems to agree on.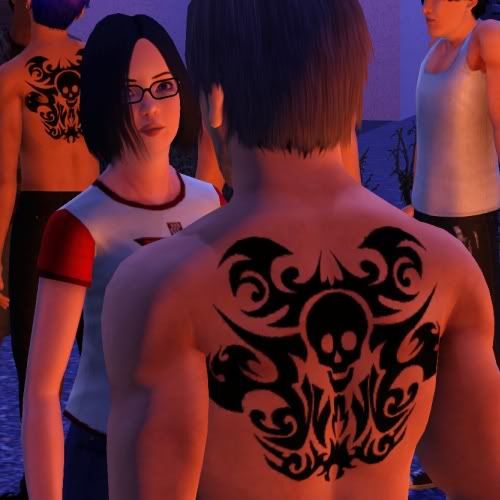 Some have said that it was a mistake. A scientist hit the wrong button on the overly complicated control panel, releasing him and dooming all of the scientists.

Others were saying that it was a girl in the lab, an inherited servant whose parents passed away while working for the labs, trapped there the same as the experiments. She fell in love with him, and, seeing his pain, she let him out, once again dooming all the scientists. (And probably herself if he was as cranky back then as he is now.)

A few others have said they think he was just too powerful. No one is sure what his power is now, and those that do know hold onto the information the same as they normally do the past. Those who don't know, but like to speculate once a year, say that he's so powerful he can't use his power for fear of what he might do or what mental instability it'll cause.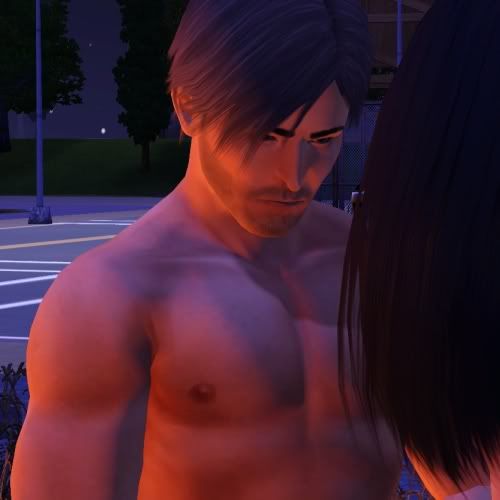 He never wanted to be their savior or their father. Of that I'm sure. But sometimes it seems these things are thrust upon you despite what you want, despite your original intentions. And you just have to carry on the best you can.