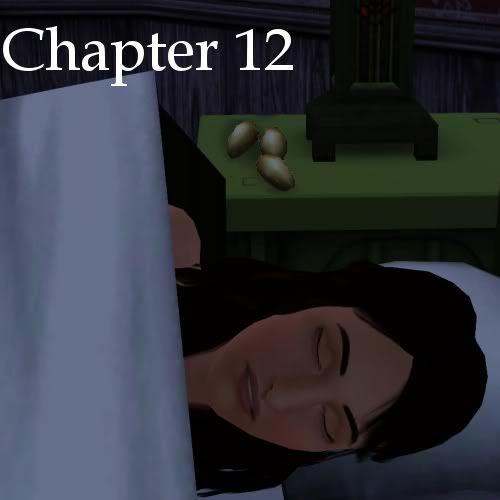 I open my eyes and I stand on the river bank I remember from the village Michael and I visited with the Old Man. Michael stands to the right of me, his blue eyes resting on me casually.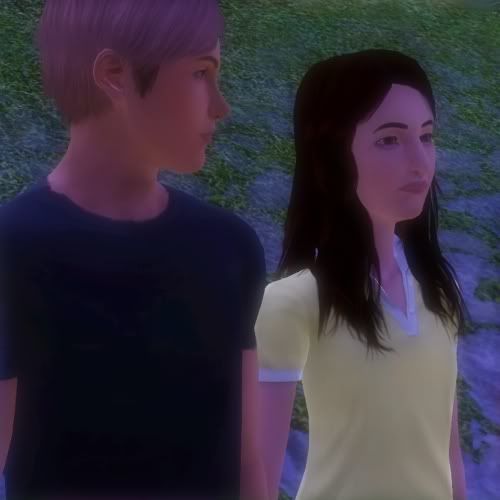 "Edith…"

"Shhh." The last thing I remember was going to sleep, so I'm sure that he is invading my dreams. Perhaps it's better this way rather than meeting him face to face. I can feel him through our connection. "Is this a memory of mine you've pulled?"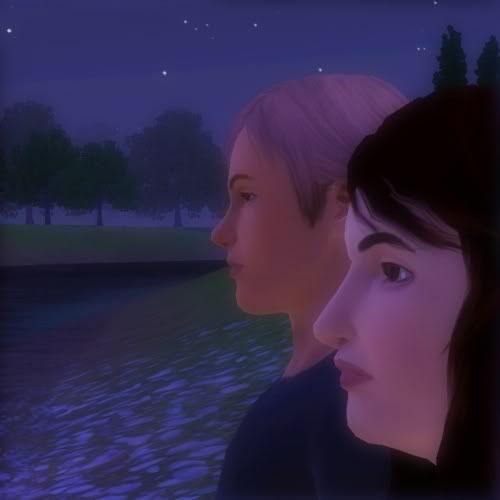 He looks out over the silky water smoothly flowing from one end of the dream scape to the other. "No. This is your dream. I'm not controlling it. You are."

"Then why are you here?" There's an underlying anger with my words that surprises me.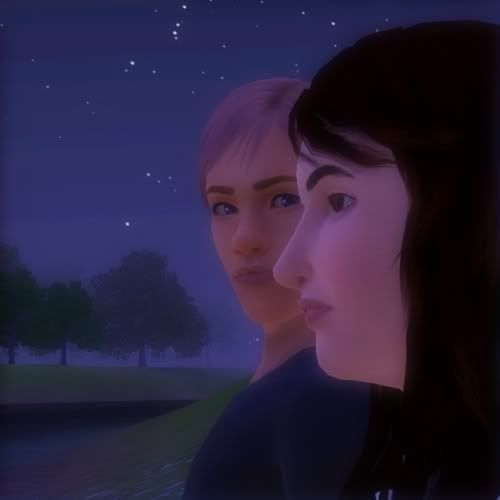 He glances at me sharply, surprised by my surprise at my own anger. "You might not believe it, but you called me. Plus," this he says in a low tone with a bit of amusement, "Mark won't let me talk to you."

I almost laugh. "Since when have you listened to anything Mark says? Or anything anyone says for that matter?"

Through our connection, I feel pain from him as if some hardly covered wound were being poked with a dirty stick.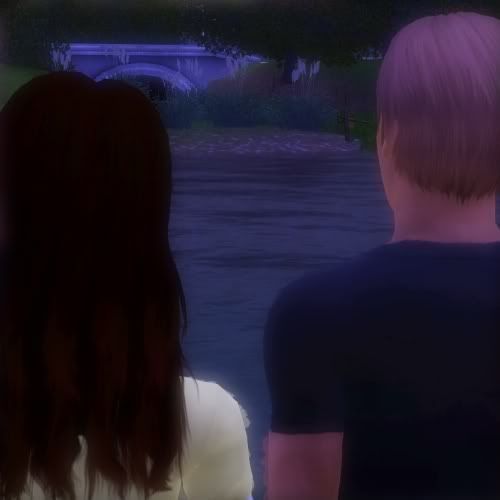 The water continues rolling smoothly along reflecting fractured moonlight with every ripple. Its soft burbling fills in the silence between us.

He stands very near me, his dream self very crisp and clear-- quite unlike the dream selves of our youth. Of course, he's probably very aware of what he looks like by now.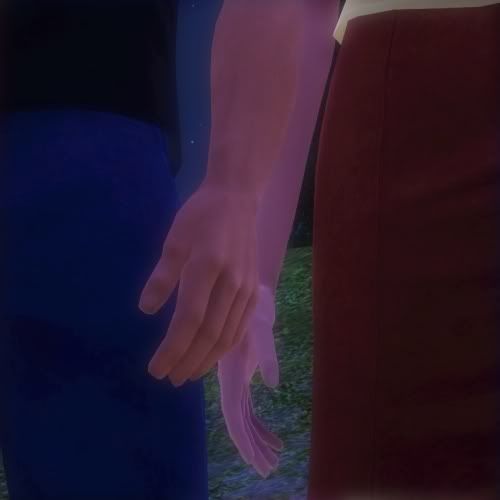 "I have an idea of something we can do," I say.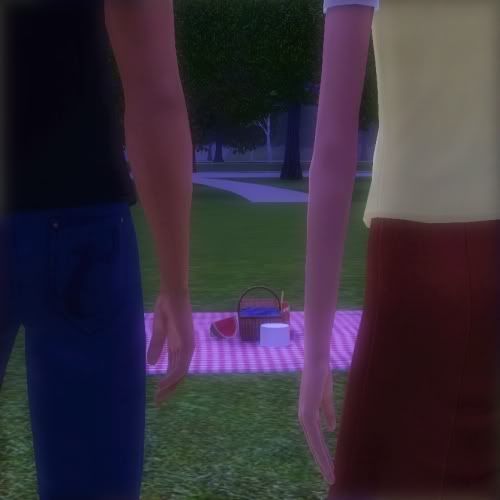 "A picnic?"

I can't help my smile. Another memory-- my mother and I in the park sharing a picnic basket.

"What're we going to eat?"

We sit down and I reach forward for a plate with one perfectly prepared hot dog sitting on top, just the way I like it. Michael reaches forward, a rare smile on his lips.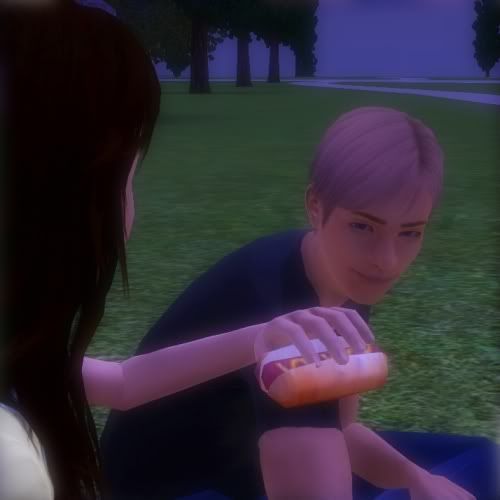 "What?"

"You can have anything in the world and you want hot dogs."

I look down at the hot dog in my hands and remember sunny days spent with my mother in the park. "Michael, why didn't you ever send me back to the Neutral Territory?"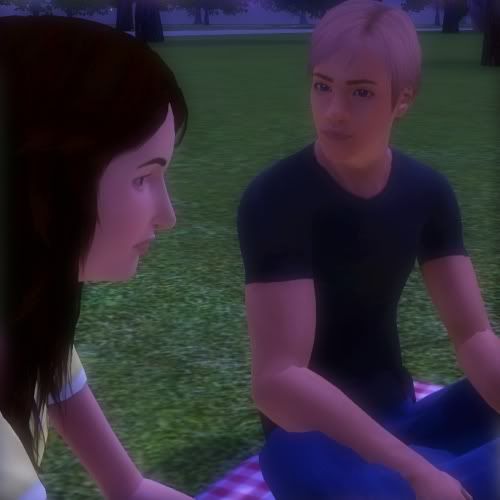 Michael puts his plate down on the blanket. My own plate rests heavily in my hands. "I did look into it. Your father had all traces of your existence removed. As far as the Neutrals would be concerned, you're a non-person."

I swallow carefully, trying not to cry in my own dream. It still makes no sense to me. "Why didn't you give me to one of the villages?"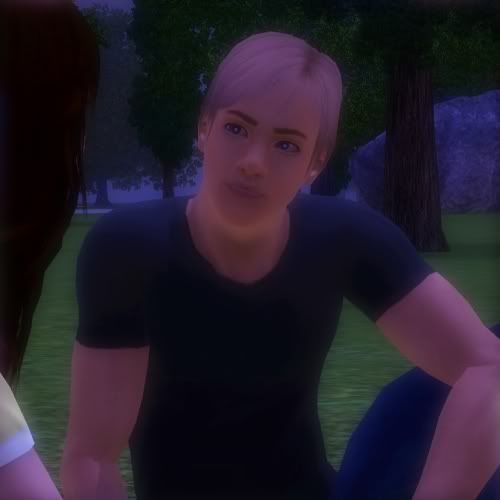 Michael pulls up his knee, resting his arm on it. "They get raided. Sometimes they end up giving away people."

A stray image, a thought he pulls back right away, rides on his last ominous words. It is familiar, associated with a name, but it happens so quick I have no time to examine it.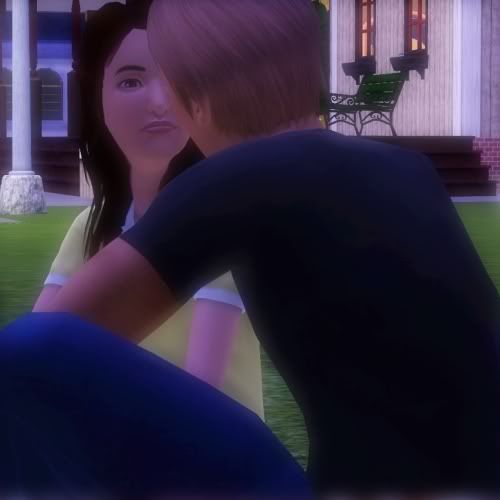 I stand up. "I think it's time for a change. Just because I can."


"Aren't you going to ask me anything about No Name?"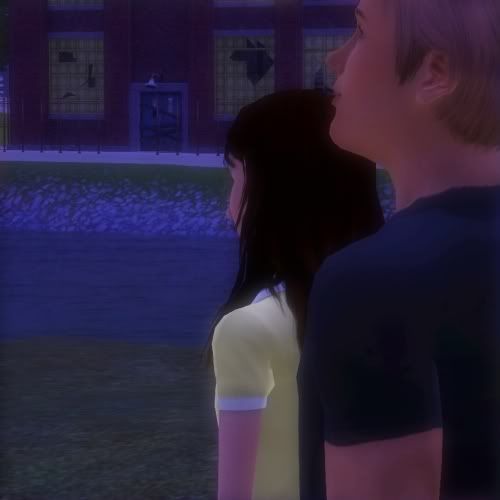 It takes a second before I realize who he is referring to. Even more surprisingly, I find myself saying, "No." I can't remember the name he told me or even his face. All I can remember from that night is a factual account of what happened. Yet something is different this time. Michael has killed right in front of me before without showing any discernible concern.

"Something was different this time though. For you."

Michael becomes very quiet, his thoughts focusing. "You disappeared the night he had you."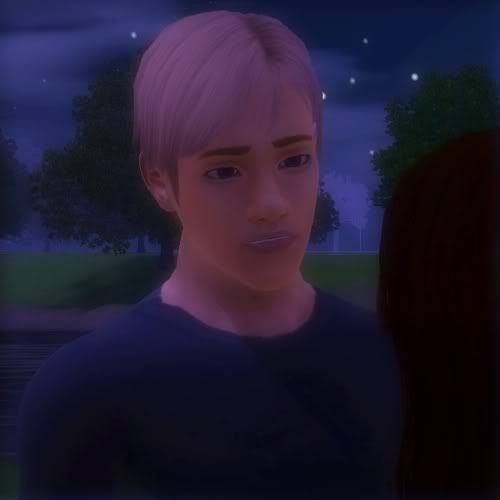 "How did you find me then?"

Michael hesitates. He doesn't want to say. A lingering trace from the night with No Name, from that moment he held me crying in his arms. I cringe when I remember, but it isn't exactly that he's thinking about. Through the connection, I can feel his steeling himself. "We have a bond that isn't conscious anymore."

So is that what he meant when he said that I called him? Then I remember the seeds on my nightstand, the ones I hadn't noticed until I put my head down on my pillow. My last thought had been to ponder the obvious token, a gift I'd assumed was his asking for forgiveness. A clever way to have me fall asleep thinking of him.

We both stay still, unspoken words tumbling into the silence between us. In the dreamscape, through our connection, the unspoken words are thoughts and feelings we both try to hold back. I am surprised by what I can barely sense from him-- guilt, worry, even a little fear and all of it ready to swirl around me like the eye of a storm. But he holds most of it back widening the gap between us.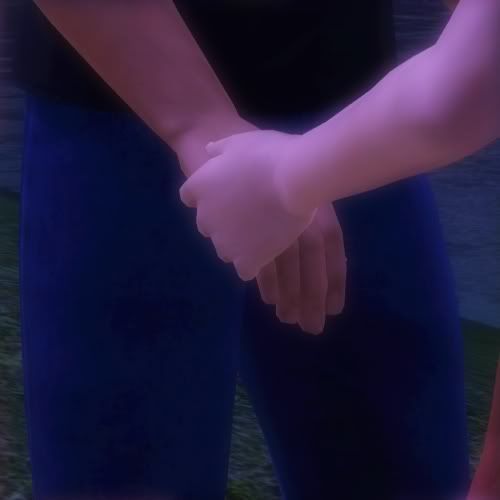 Then I surprise myself. As my head becomes dizzy from the threat of being crushed under his feelings I reach out into the void between us and grab his hand. The move surprises him too. The possibility of our well placed dams breaking suddenly disappears and there is silence.

We could continue dancing around the pain, pretending it isn't there, holding back the emotions, but we are circling-- never getting any closer and never able to move away. One of us has to stop the spinning before it's too late and we've both gone too far. The pain is real, it's there for both of us, not just me.

Maybe that one has to be me. Maybe that's why I'm really still here. Because he doesn't know how to, so I have to show him.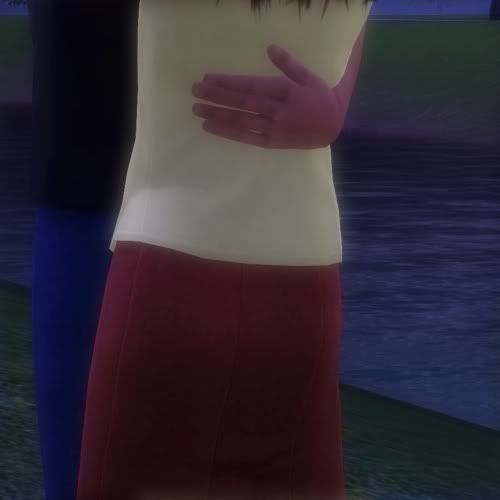 I step close to him, wrapping my arms over his shoulders. His hands fall naturally around me, one thumb gently running along my cheek as the other falls onto my back, resting protectively around me without a need to draw me any closer. In the dream world, standing together closely, there is a warmth that slowly builds in the back of my head until it becomes a fire that consumes us.



**************************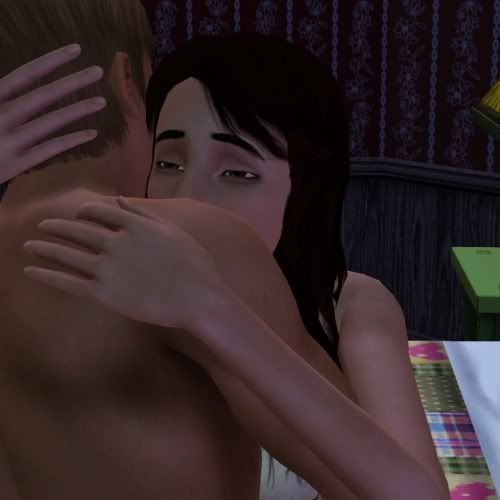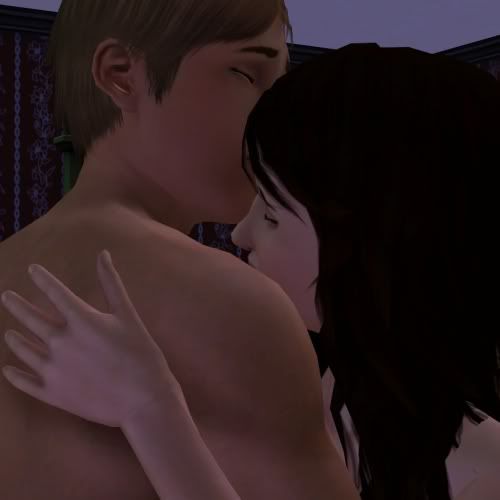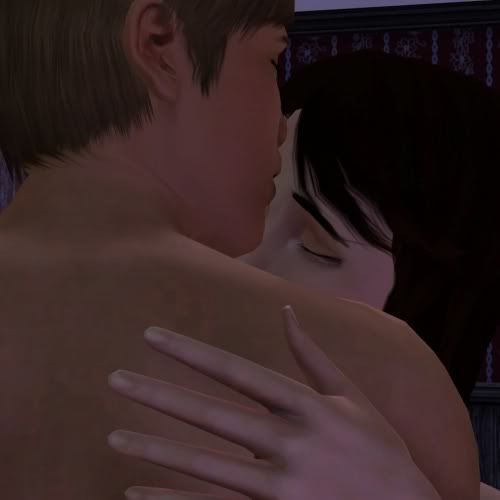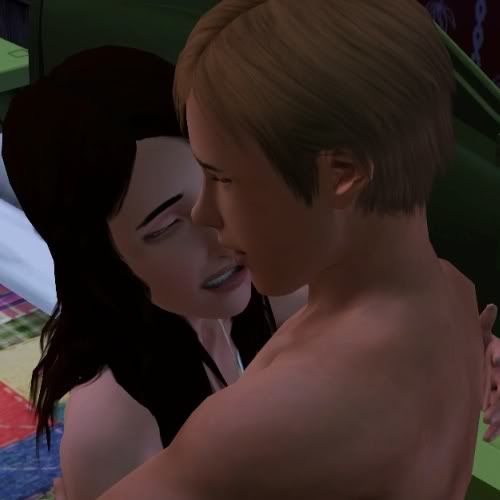 ~Fin (For now)
I am outside
And I've been waiting for the sun
With my wide eyes
I've seen worlds that don't belong
My mouth is dry with words I cannot verbalize
Tell me why we live like this

Keep me safe inside
Your arms like towers
Tower over me

Cause we are broken
What must we do to restore
Our innocence
And all the promise we adored
Give us life again cause we just wanna be whole


Paramore - We are Broken (see playlist at bottom of page)
Onto Bonus Picture entry -->