Note: Completely a picture entry. These are some of the pictures I took originally for the last chapter which I ended up changing over the course of the story. But I thought they fit together perfectly to make a separate entry that tells its own very short story.

Since this is sort of the week for bonus/scraps, this is what you get for the kick off.

Warning: Highly suggestive theme if you can't guess from the preview pic, but nothing graphic.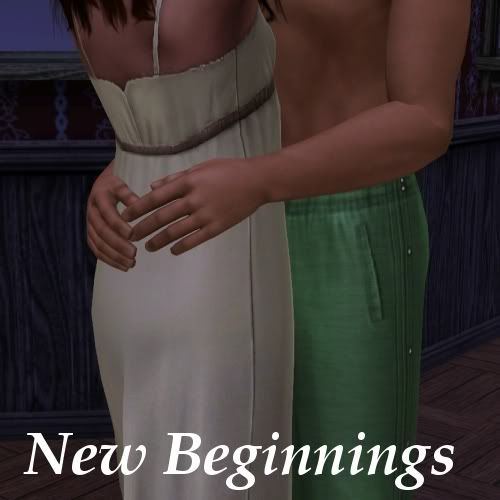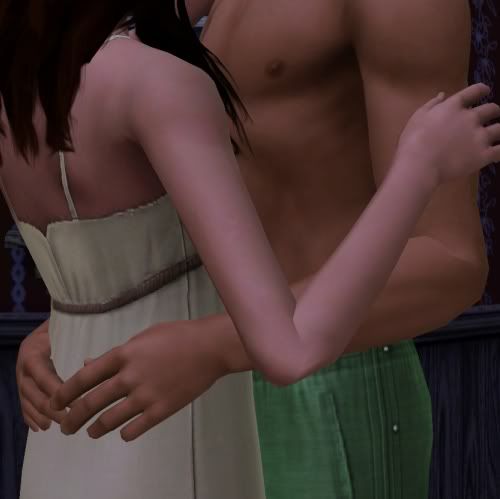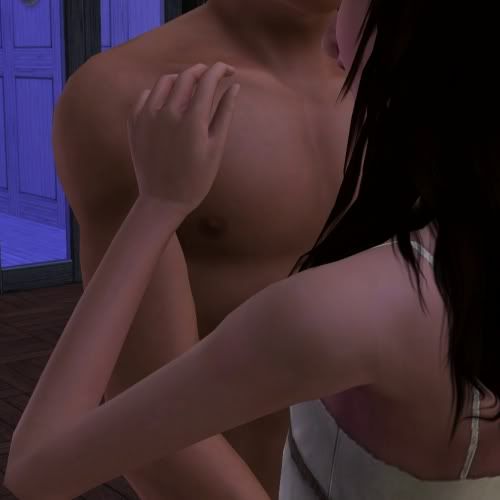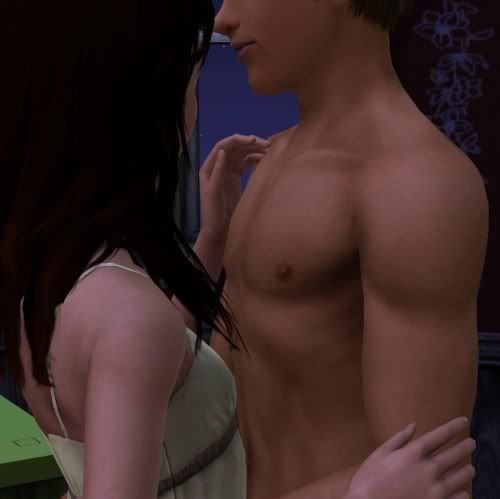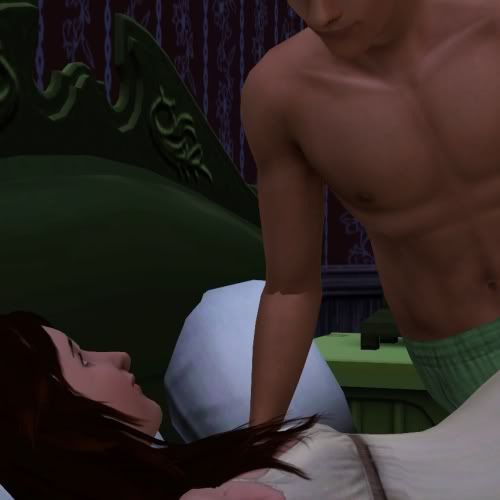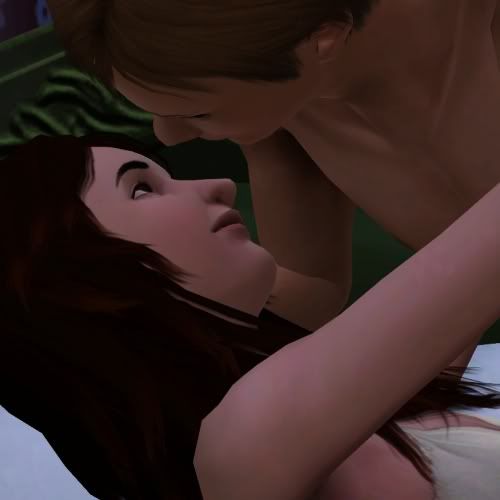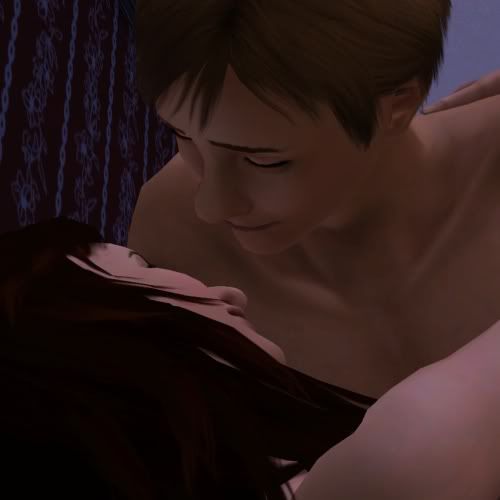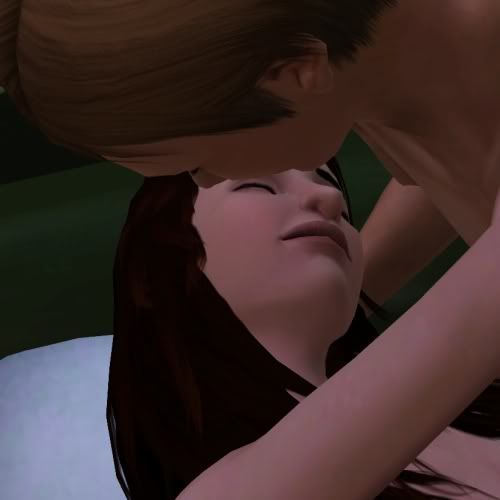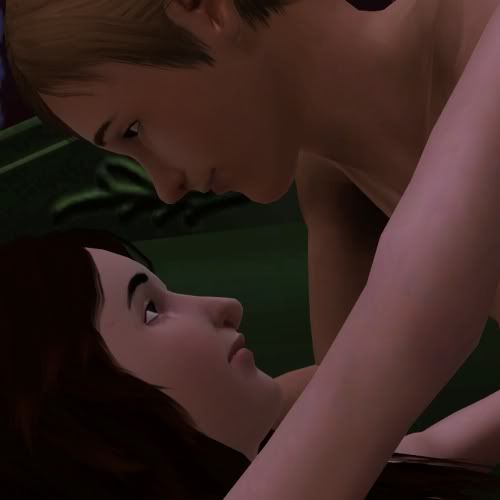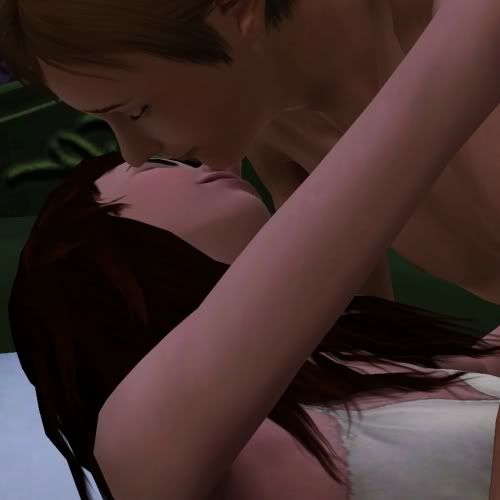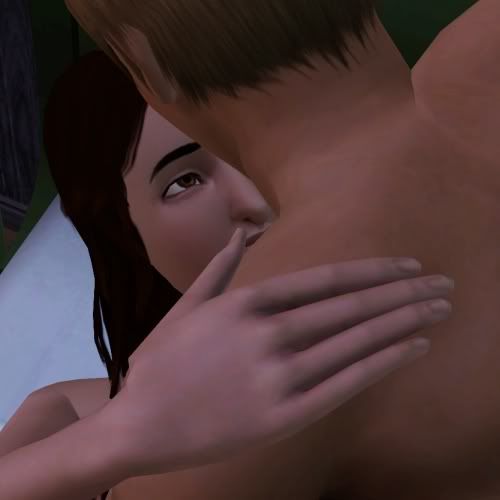 On to Bonus/transition piece: Killer -->