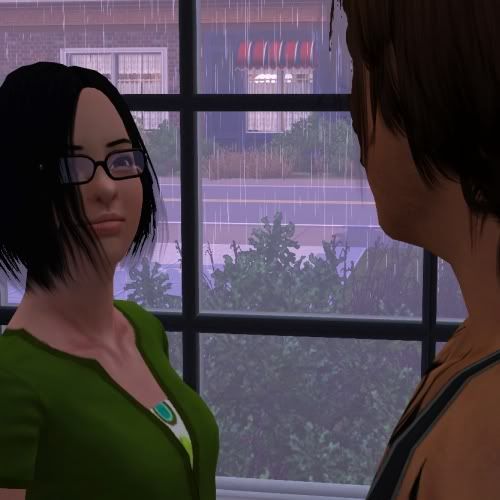 I'm going to take a break this week. I don't really have the next part written out yet, which is unusual for me. I have pieces, but not the next part yet.

So while I take a break, I think I should show the dark underbelly of working with sims 3 sims to take the pictures for this story.

When left alone, their traits have a tendency to show. My favorite sim though is Brandon. He often draws his brother into a game of tag. Yes, Jimmy, who runs around playing tag until his mean spiritedness makes him stop and accuse Brandon of being childish.

I left Brandon alone for one second, and when I found him again, he was doing this: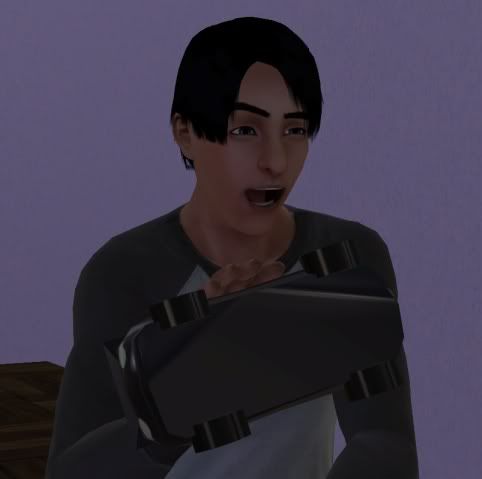 He was making the car noises even.

He's wanted to be a politician for a while, and in my village, he is a politician and doing well thanks to Twallan's Story Progression Mod. But once I installed Ambitions, he wanted to become a fireman.

Isn't that just like a kid?

Well Brandon does get this want a lot: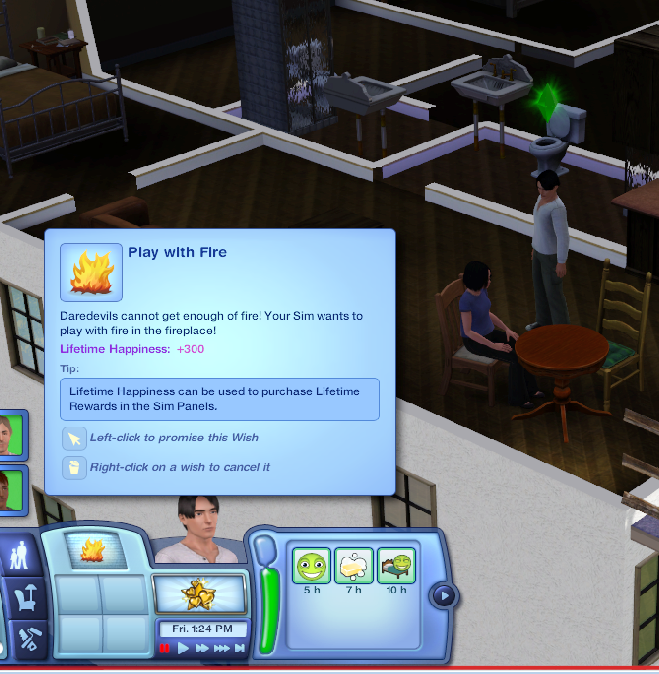 You know, basically every time there's a fire near by. (Luckily Henri and Jimmy are brave sims, so they'll put him out if he ever does an Amberle.)


Brandon is the one sim who's a perfect caricature of the character in my head.


Anyway, that's not all. Lots of stuff has been coming out this week. Including OMSPs that you can put sims on. So here's some teaser images.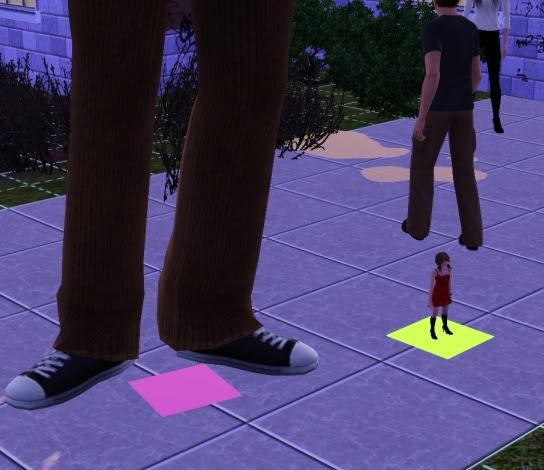 (I found out here that you don't want to leave sims standing on those. They'll pretty much disappear, so take care with these things. Use an extra save file, back up your game, something before you let sims walk off those.)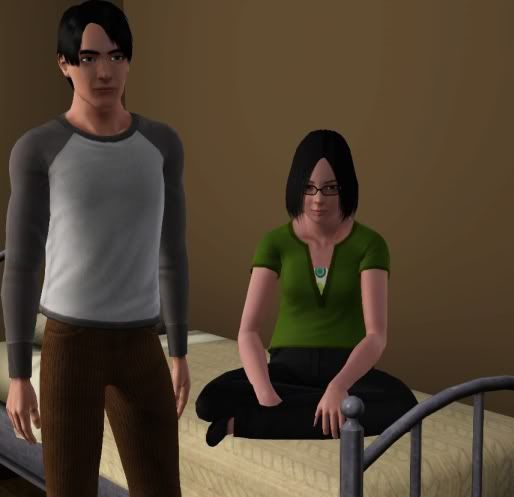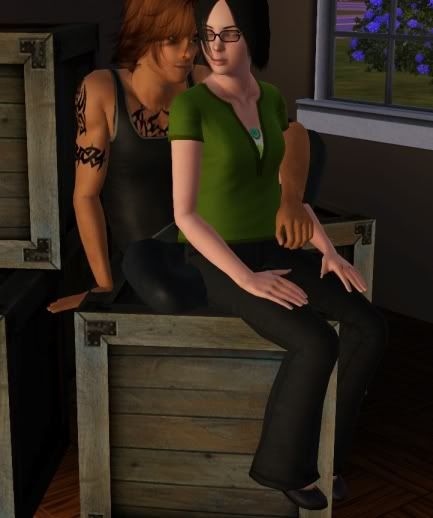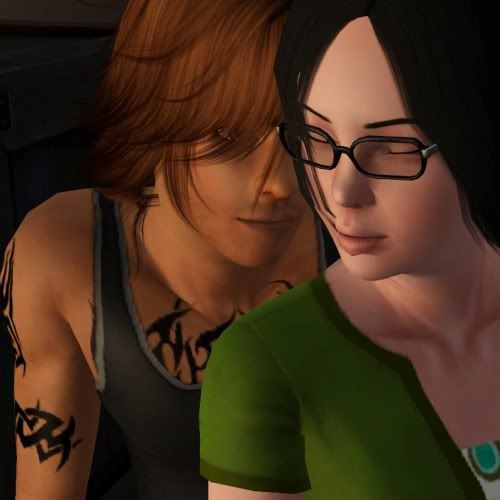 I think TS3 story telling is basically complete for me.