1. Post 10 facts about your character.
2. Tag 5 other characters.
3. Post their names with the creators' usernames.
4. You can tag back!
I put this up so you know what's supposed to be done, but I don't like tagging only five people. I'd prefer we just all do it and pick a character we want to do it for. If you'd like to know what character I would want to know about, feel free to ask me.
We're getting ten facts about two characters (because I can't resist these kinds of things)--
Paula and Alex
.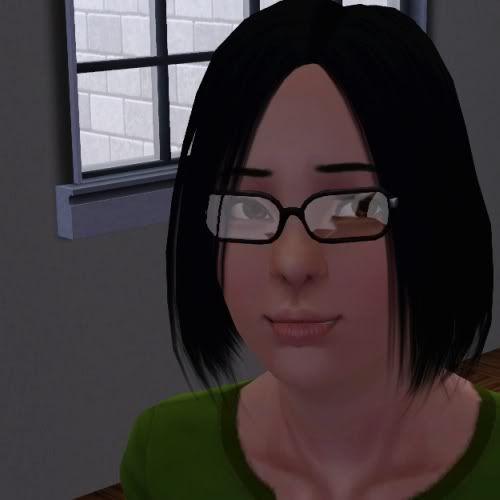 10 facts about Paula

1. She is terribly afraid of the dark.

2. She's had boyfriends, but never anyone serious. She considered them "play boyfriends" in preparation for the real thing some day.

3. In school, her favorite subject was always computers. Her "Uncle" Wiley (not really related by blood) taught her early on a love for things electronic.

4. Her mother has an aversion to bacon and cooked meats. For the most part, they ate like vegetarians at home. It wasn't something her mother expected her to comply with outside the home.

5. Still, one of her earliest memories is sneaking a burger with her Uncle Wiley when he was watching her while her mother attended a political function. She was five, and they ate over his chess table as he explained how the pieces moved. It was like staying home from school when you aren't sick, and she felt like she was being adult and sneaky.

6. She had a grandmother, but she died before Paula could remember. It's just been Paula and her mother since.

7. For years, she had very long hair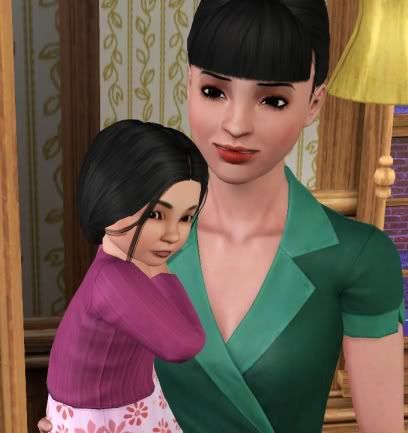 and only recently cut it short.

8. When she was younger, she used to be really shy, but her mother encouraged her to take the first step always in any situation.

9. She's always considered herself to be a "practical girl." She has nothing against the color pink or dresses, but she doesn't usually carry a purse on her if it can be avoided. She's all for comfort over fashion.

10. She never really thought much about her lack of a father. Her mother never made an issue about it. When Paula asked, she would just smile sadly and shrug and just remind Paula that they had each other and that was all that mattered. It was enough for Paula. Her mother was her world.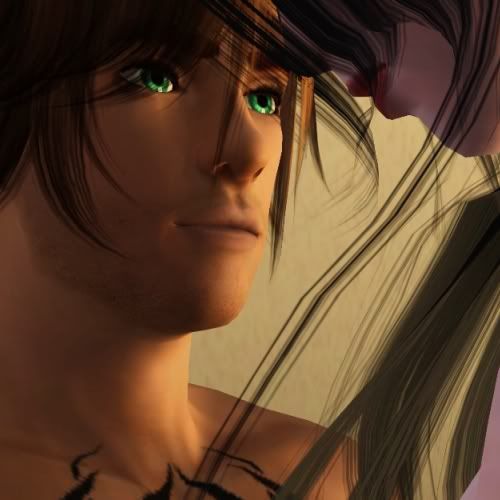 10 Facts about Alex


1. He's only slept with 4 people in his entire life.

2. Back in his old tribe, he was actually a source of amusement for a long time. He was ferocious and had a lot of spirit, but he always seemed intent to take on things that most people felt were too big for him.

3. He often surprised and impressed those who doubted him, and by the time he was 18 was a well respected warrior of his tribe.

4. Each of his tattoos have a meaning. The tiger, of course, is representative of him and his spirit. The dragon one on his arm is from a successful war where Alex was integral in protecting their home. The other arm has the tattoo from his tribe. The one down his back is commemorative of his earned rank in the tribe as a warrior. The spider on his hip is for successfully "handling" three wives.

5. A lot of things about the Southlands stumps him, so he's trying to err on the side of caution, though he still slips up sometimes.

6. His favorite food is anything he finds or catches himself. He's a passable cook, usually out of necessity.

7. He's ambidextrous, which is an impressive trait to his tribe members. When he was younger, and someone noticed that he favored neither hand, she predicted his later on success.

8. He's finding that he actually really likes shoes.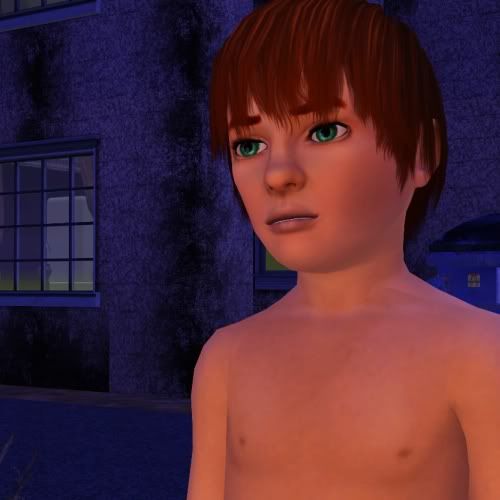 9. When he was a child, he would sit very still and watch the warriors of his tribe closely, watching how they acted with each other. He learned early on that a lot of it was simply bravado.

10. The one thing he doesn't like is actually the thing that took him the farthest. He hates that most people won't look him in the eyes. Especially people who know him. He'd never be able to articulate it, but sometimes it does hurt him.