He had seen it before.

Next to Alex, Paula's cheeks had been a bright red compared to her usually pale complexion. It didn't splotch. Instead it colored her whole face. If her ears weren't covered by her hair, he was sure they would most likely be the reddest part of her face.

Alex had tensed as if caught doing something wrong. Jimmy's eyes had narrowed to see him automatically behave so suspiciously. The people in the tribe he was from practically fucked right on top of each other. It was normal for an entire family to share one room.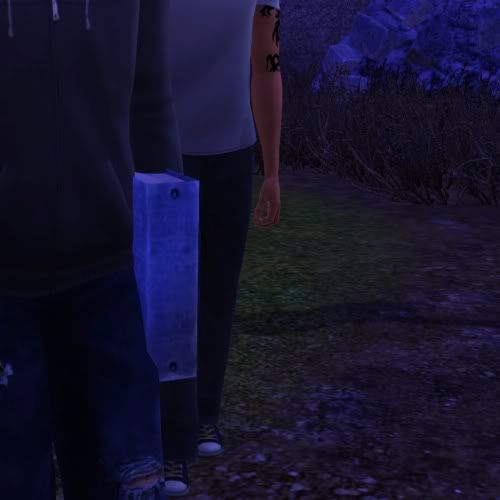 Sex was not something Alex could be easily embarrassed about. So it had to be Paula.

They walked through the darkened street together, the binder under Jimmy's arm the only thing truly stopping him from grabbing Alex by the throat. It was completely irrational. Jimmy had no right to say anything, all things considered.

"You like her, don't you?" Jimmy asked Alex, his own voice carrying strongly enough in the dark that he would not have to repeat himself.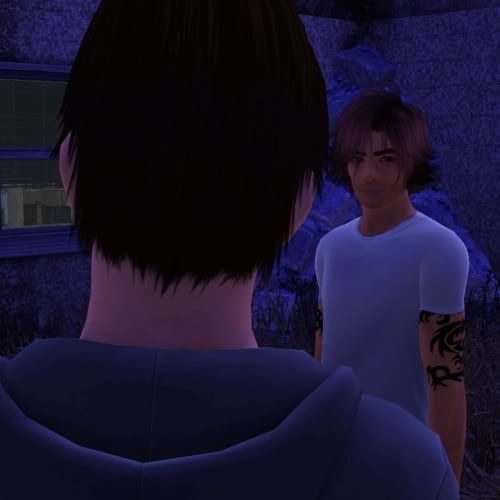 Alex turned a hardened gaze on him. The word had no meaning for Alex. In his tribe, when they wanted a girl, they mounted her and waited for the baby to pop out as a symbol of the claiming/bond between them.

It was obvious that Alex had no intention of doing that since Henri and Brandon were both watching her so closely. There was something else there after only a day spent with her. A fine line that was being crossed too easily and too quickly. Jimmy didn't believe it was something Alex would understand considering his upbringing.

He didn't know how to explain it, or what to say to make himself understood. He was as culpable as Alex.

"She's not one of us," Jimmy said. "It can't end well."

He could see Alex considering his words even though the man hadn't moved a muscle. Alex stood back not out of fear, but because he wanted time to react if Jimmy made a move.

"Besides, you have a mission."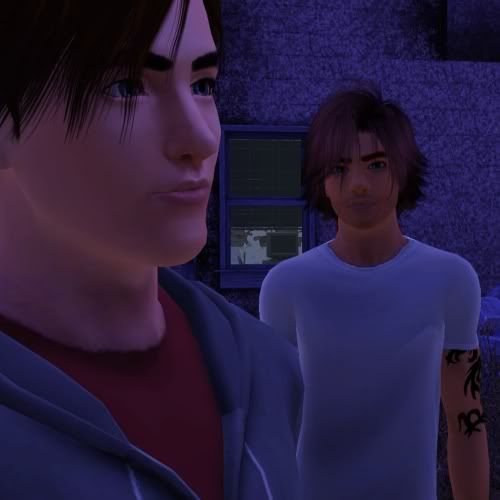 Next Chapter -->