Ning from
Colliding Stars
tagged me or rather Henri, and Gayl mentioned tagging him too. I'm up to that challenge. There's plenty I can tell you about Henri that isn't really a spoiler, and I really like doing these things.
So I present ten facts about Henri.


1. He is the third child out of four.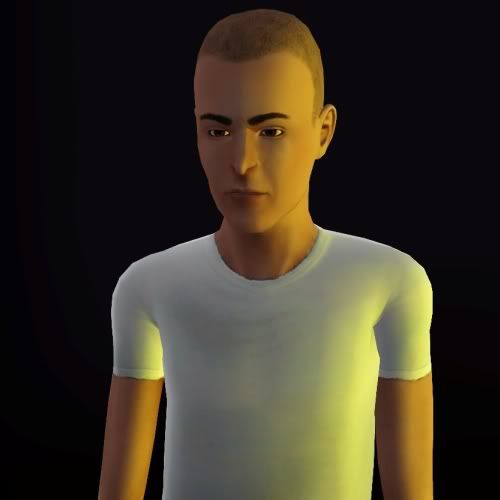 2. Henri does not have servants. If he needs some stupid little thing done, he's going to do it himself.

3. If asked, he would deny that he has people or that he was working on protecting them (I'm meaning other than the villagers). So I, as the author, often wonder what he thinks he's actually doing.

4. He is not a social man and values his alone time after spending time running around dealing with people. So it sort of annoys him when Jimmy or Brandon stop by unannounced, but he never says anything.

5. Henri has liked Jimmy since he was a kid, and now proudly thinks of him as a son/protege. Still, there was a time he seriously contemplated how he would take Jimmy out if he had to.

6. He has a power he never mentions. Those who need to know do; the rest can figure it out.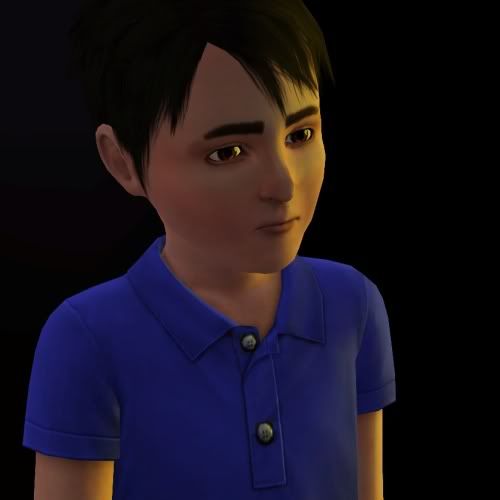 7. I don't see him ever having been in love. At least never as an adult. Most likely, if he got close, he would refuse it. Romantic love is a loss of control.

8. As a kid, even though he was the third child, he was still the one on the playground who could get the kids to play his games. It always annoyed his two older siblings.

9. He doesn't buy into his own hype. I think sometimes having the upcoming generations looking up to him unnerves him.

10. He doesn't take time to ponder regrets though he realizes that there are things he could have done differently.