Because I'm seriously never on time, lol. Over the weekend, I came up with the fun idea of using some of the new store sets to have a little fun.
See, the thing is I get a little jealous when I see neat sim houses beautifully decorated (yes, I'm looking at all of you people) because Ruin is dirty and sparse. I have no good reason to download pretty things. Well, I mean, I can of course, but then I never use them because I still don't play very often.
So here was a chance for me to let my sims have a little fun and play dress up!
Lots and lots of pictures under the cut!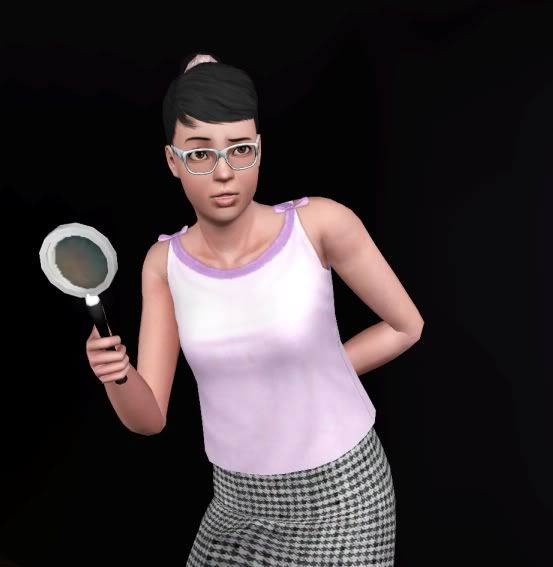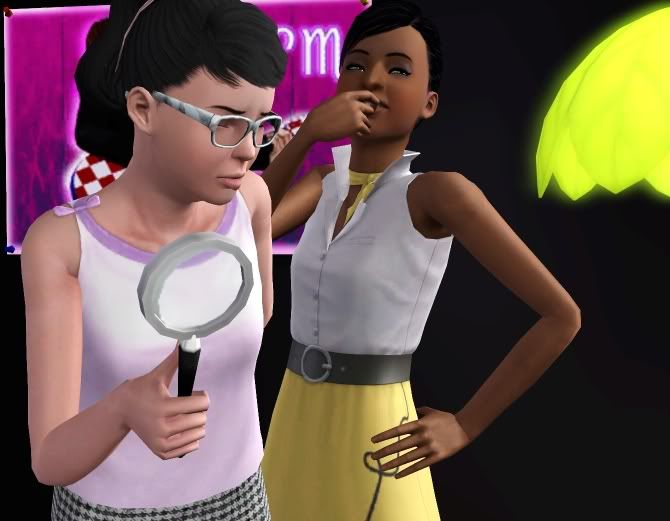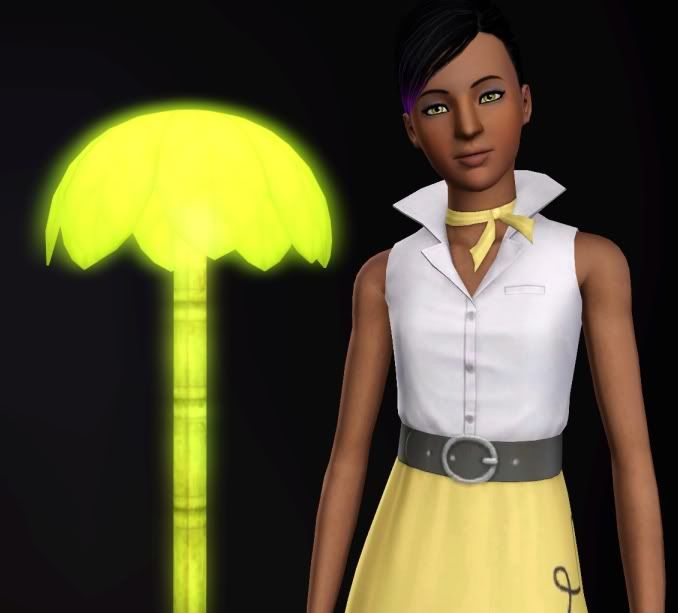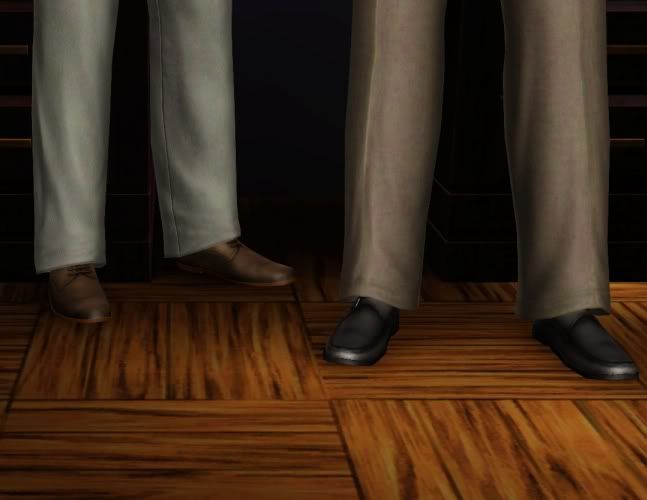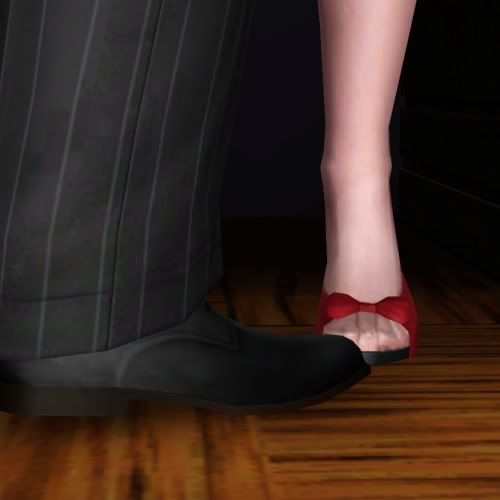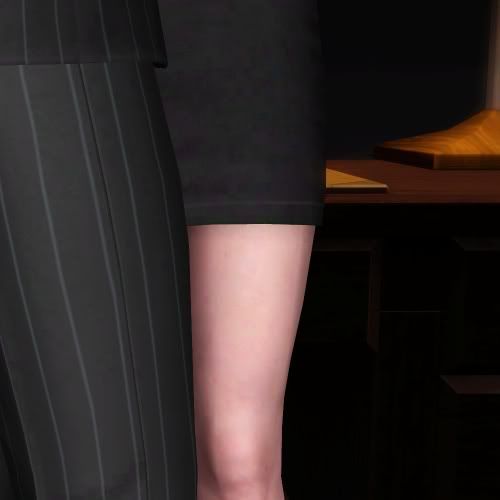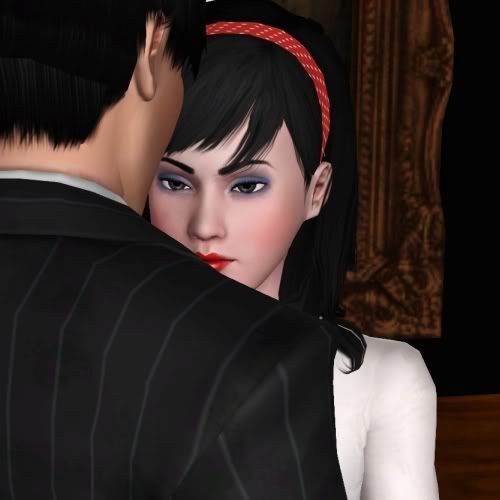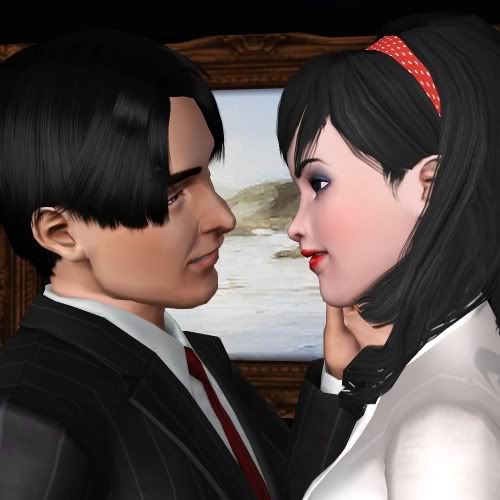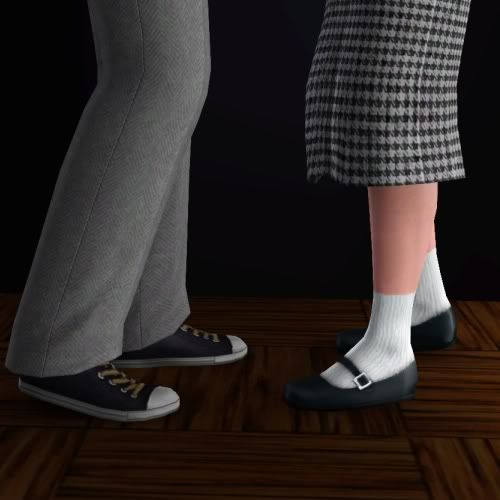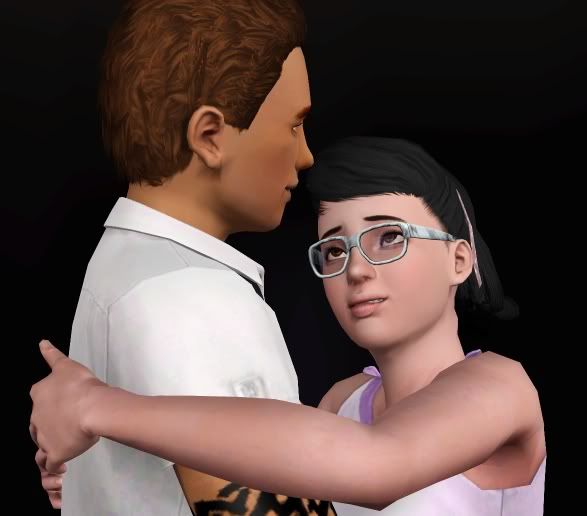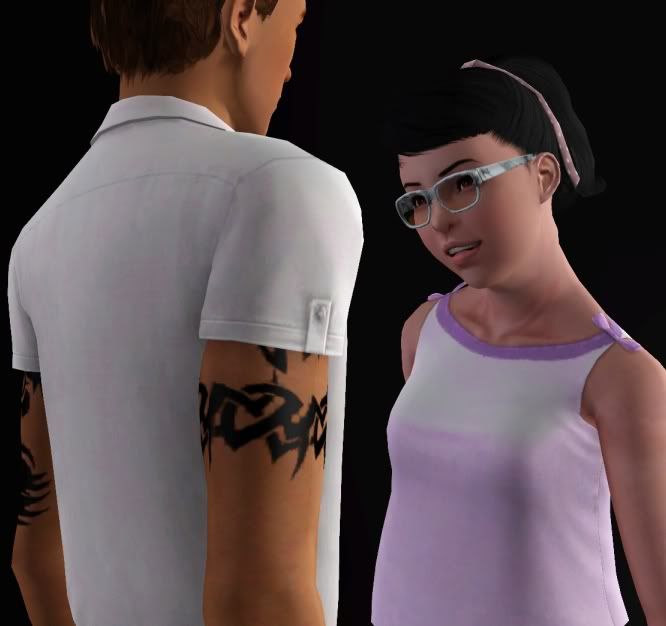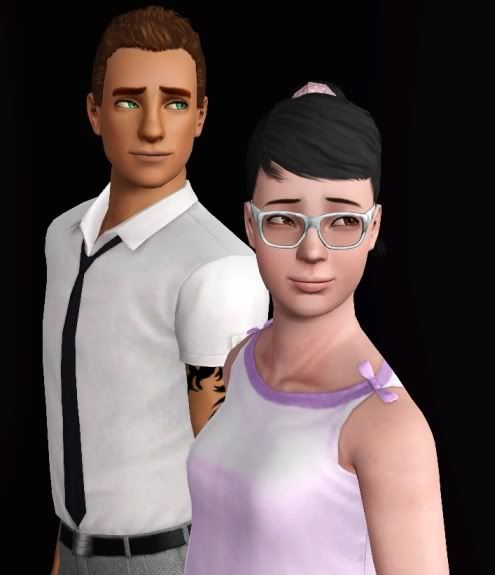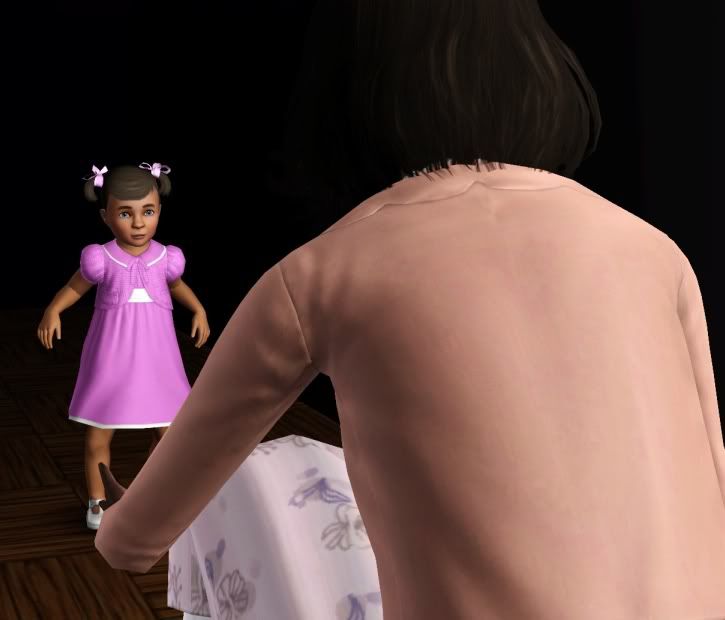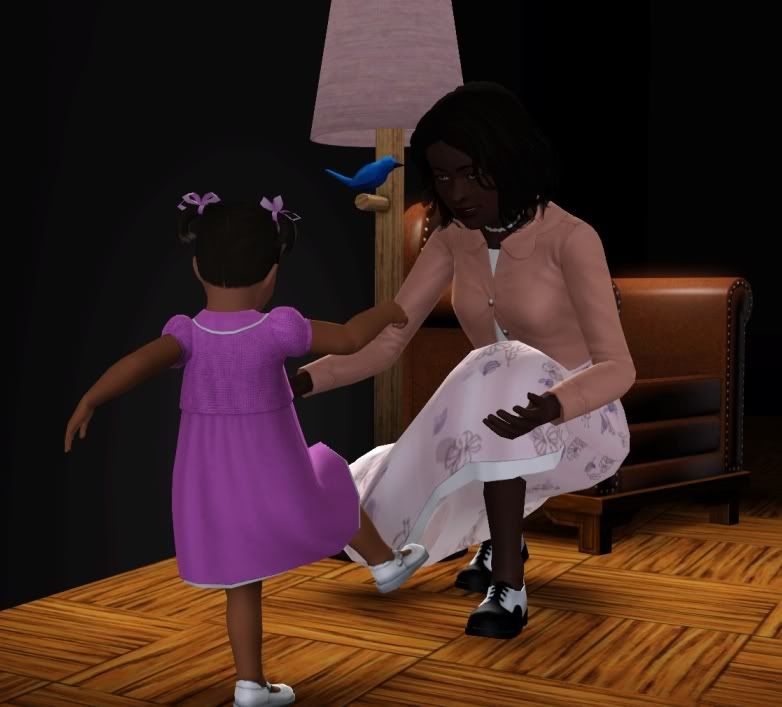 ((Just have to say, note Pat's shoes. Those are actually the shoes she always wears, even when in character. They're so cute on her.))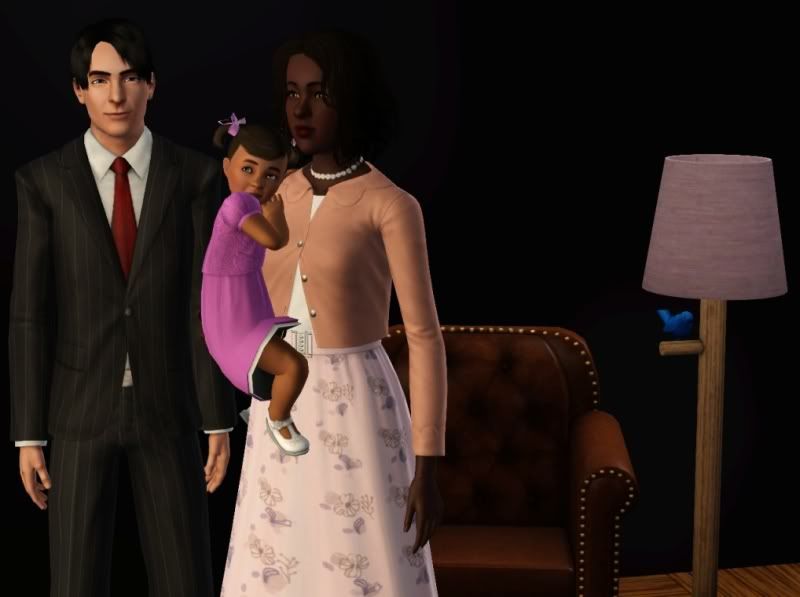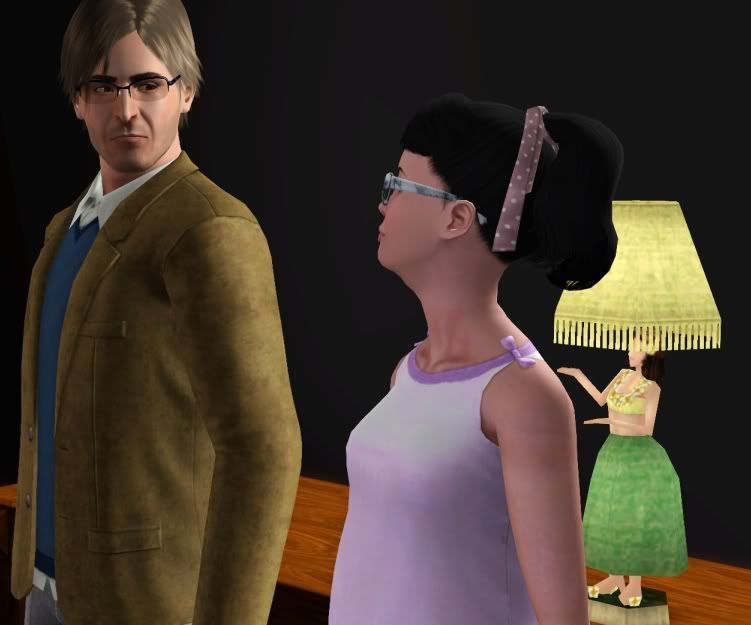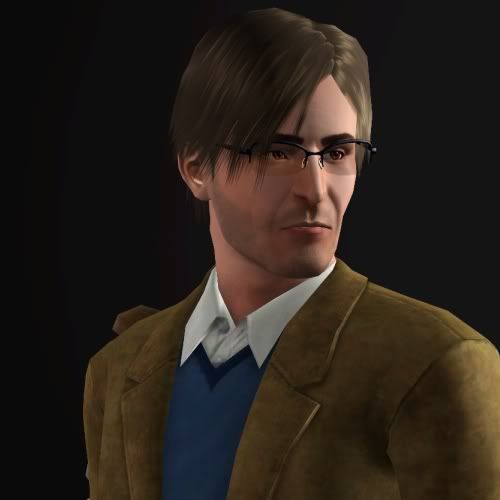 I also got some really cute wall papers out of this. I always flip images and stuff to leave clear space on the left side for the icons.

The boys

The family

The couple


They aren't the full size because I posted them on Photobucket of course. *rolls eyes* I suppose if anyone wanted one, I could just put it in mediafire.