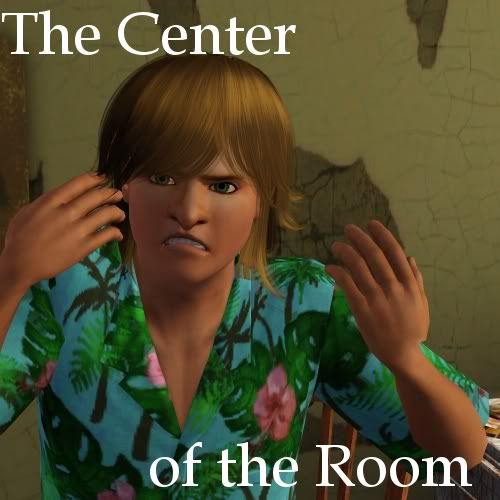 "You did what?"

Wiley looked at me as if he were choking on one of his chess pieces. "You were only supposed to visually confirm that he was there at the party. That's it."

I hadn't wanted to tell him, but I did for the sake of being completely honest. Wiley was the one person I could trust completely, and I was the one person he was trusting completely. If I lied to him, or even kept silent about Henri, he would not be able to trust me, and that I could not have.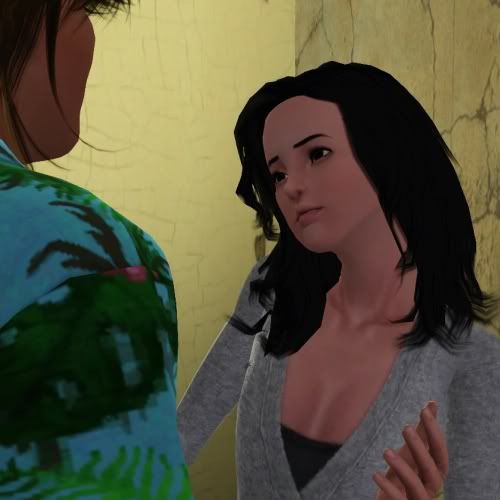 "I hadn't planned it." None of it had been planned. But presented with the opportunity, I took it. My toes curled inside my shoes, pressing against the soft leather under my feet as I thought about the night we spent in the hotel room. A large bed entirely to ourselves, the tangle of sheets we eventually had to kick off, the way we hadn't even bothered speaking. It was not something I did frequently. Usually I or the other party would have obligations or commitments, excuses to get away from one another. But this time, if there were other things he should have done, he didn't say a word. And I kept quiet as well.

And so I stood before Wiley in spare clothes I kept at his hideout-- a large old sweater and a pair of faded knit pants.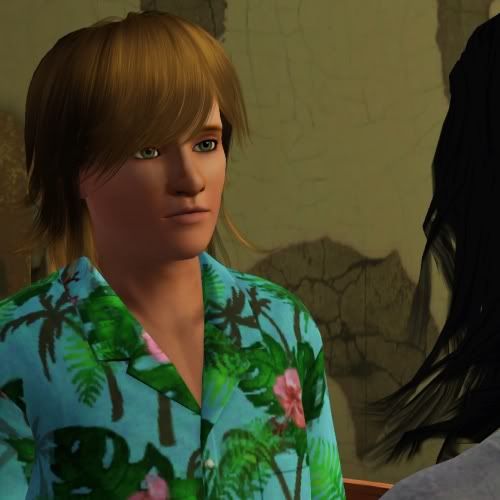 "That's all you've got to say for yourself?" Wiley has always been much too polite to curse in front of anyone, but right then I swear that I could hear the mental swears he had to be thinking at me. "Cher, he's dangerous. Just like the rest of them."

My lips pressed together. It was true. The entire party had been filled with people with serious political power. They were mixed in the room with the figureheads the people had elected. My part had only been to play the young and interested political writer. Another figurehead working for a paper that tells the people what they want to hear rather than what they really need to hear.

"I'm not going to send you out again if you do something that reckless again."

I crossed my arms for lack of something better to do with them than sitting as dead weights at my sides. He was a year or two younger than me, but just as protective as if he were the older brother I'd never had. I tried to remember that with what we did and were trying to do, feelings ran high and emotions and thoughts were often conflicted.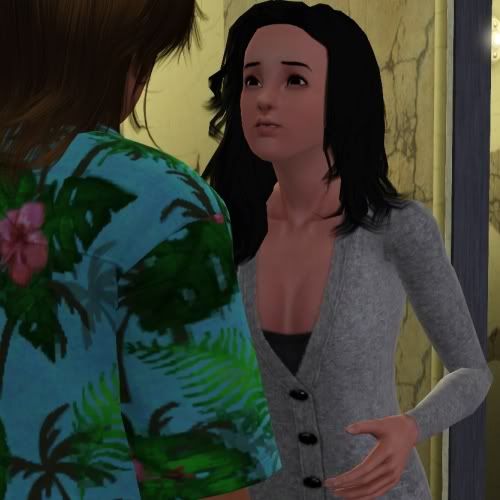 I took a deep breath and looked at him. "Wiley, I need you to trust me."

He looked away from me before rubbing his face with one soft meaty hand. "Then you have to trust me. We shouldn't get involved with him."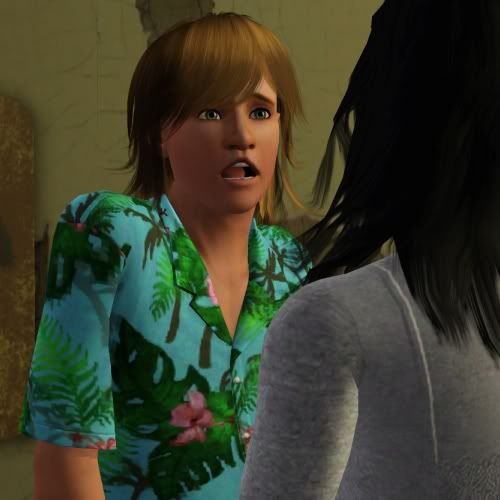 I could see Wiley's concern, but he hadn't seen the man standing at the party next to our leader. Henri's contempt for them had been clear even as he seemed to try and mask it. Most of the others seemed to subconsciously stay away from him except for the head of our government who stood near him proudly. The two of them standing side by side created the center of the room, but it seemed as if Henri only barely tolerated the man. There was certainly much going on, and I spent most of the night watching them closely.

"I think we should." Though I had been thinking about it, I hadn't thought the words I would use to encourage Wiley to side with me. Wiley required care and honesty; I could feel him pulling away with my blurted words. I worked quickly to try to regain ground as I could see the disbelief written across his face. "He doesn't trust them anymore than you or I do. I get the feeling that he's trying to do what he needs to for survival. If he doesn't side with them, you know they will try to destroy him and his people."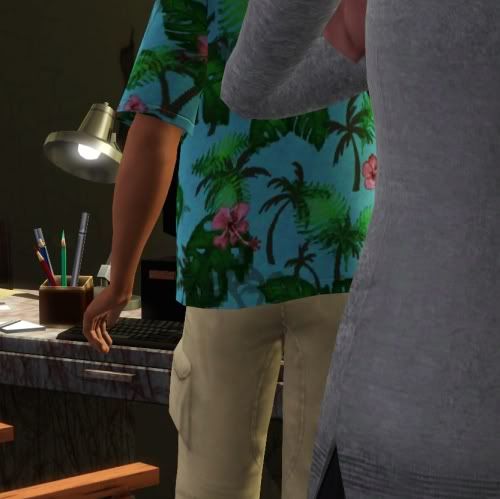 Wiley looked dubious still, but I could see his shoulders slumping as he sighed, releasing the air from his lungs and making him look a bit smaller. He sat down at his desk and began to sift through the paperwork until he found a manila file which he slid out from under a pile of papers. He stood and handed the file to me, his eyes shining with what I could only guess was a stubborn light.

I looked down at the file in my hands, opening it up to look at the printed papers inside it. These weren't real official documents with seals and heavy paper. They came from Wiley's printer most likely, so the only assurance I had that they were real was simply my trust in Wiley.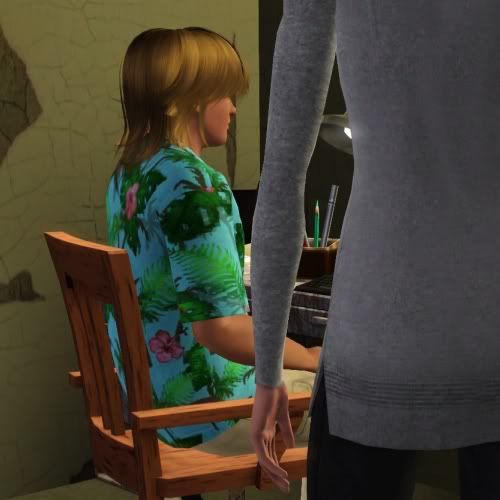 Henri's name jumped out at once. Henri Smith. This was his file. I glanced back up at Wiley who stared blankly towards his computer. "You'll want to read it," he said. "At least look it over. Use the other room. It's old though. A last transmission sent from the main lab server to here right before the Revolution."

I nodded and took it with me to Wiley's spare room. The file was thick. A last transmission meaning they never knew they wouldn't get the chance to take more notes or send another transmission.

I sat down in one of the old chairs in the extra room with the file balanced on my legs as I folded them under me. It felt wrong then to pry through the file of a man who I had been with so intimately but hadn't even shared a word. We hadn't even bothered to tell each other our names. I only knew his name because Wiley had told it to me before sending me out to verify his presence.

Still, I opened the file and set to work.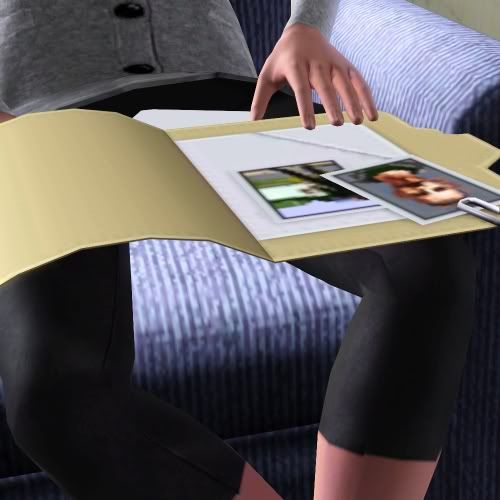 The Meeting -->

**********************

Not the person you want to hear about after that, but I give you Wiley's profile.