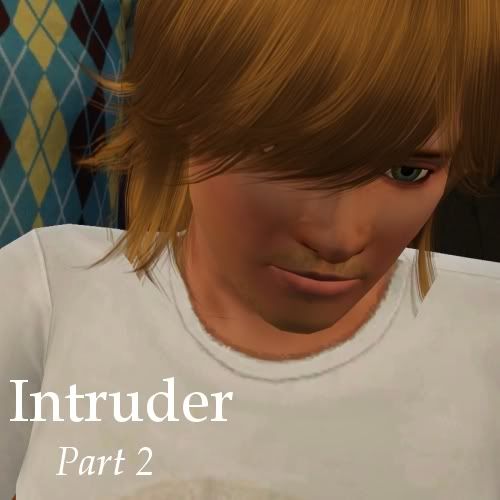 Wiley adeptly moved his fingers over the keyboard pressing particular buttons together to pull up different boxes each with different numbers changing quickly as a small light on his computer continued to flash.

"Someone's in the inner tunnel system. They tripped one of my sensors."

I stood behind him as I watched, unsure of what exactly he was seeing. He had tried to explain the sensors to me before, but I had a hard time understanding them and the readings they put out. "Could it be an accident?"

Wiley looked dubious as he tapped at his computer. "They're moving with intent-- going forward quickly, but from the looks of it not recklessly. They're exploring." He turned his chair to look back at me. "Were you followed?"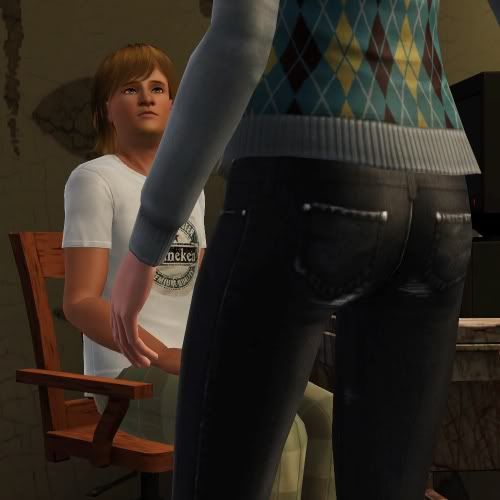 "No, I made sure. We took all the safety precautions-- did everything you told us to do."

Wiley bit his lip as he turned back to his computer, checking that tunnels were sealed off while keeping an eye on the sensors. I had no idea what his plans were for intruders. He seemed to bank on the idea that the tunnels made most people uncomfortable and afraid. Most of the tunnel openings were hidden or blocked off, a few had off the grid people almost living out of them. But those people were harmless and wouldn't dream of going deeper into the tunnels for the fear of the unknown. These intruders were further than just the entrance, they were far enough in to trip Wiley's warning sensors, yet still far enough away that I could see Wiley wasn't worried.

"So we don't know if it's anything yet, right? You can seal off the tunnel and they'll probably just go away when they think it's closed."

Nervously we waited, Wiley with his eyes on the sensors and me with my eyes on Wiley. When he quickly muttered what almost sounded like a proper curse under his breath, and the flashing continued I could guess it wasn't good though I had no idea what it meant. "Wiley?"

"They got through somehow. They're still coming."

Henri's deep voice sternly broke into the space between us. "Who is?"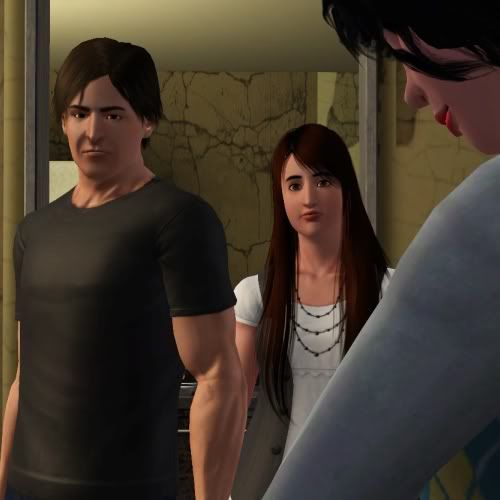 Wiley and I turned to face Henri standing in the door way, his younger sister standing behind him with sharp eyes ready as if she were taking in the details and trying to come up with plans of her own.

Clearing his throat, Wiley turned back to his computer as he forced his voice out calmly. "I don't know yet. Intruders in the inner tunnels."

Henri stepped fully into the room and crossed his arms in disapproval. "And what the hell are you doing about it?"

Both Wiley and I looked up at him. From the corner of my eye, I could see Anna also looking up at him, her brows pulled down and her mouth partially open as if she were barely holding back her own thoughts.

"Nothing, they're exploring. It's not the first time this has happened. They'll give up. There's no way they'll figure out a way to us through the tunnels."

Henri rolled his eyes with a gruff sigh. "Cheryl, give me one of the coms. Wiley, direct me to them."

Wiley spun his chair around as I stood staring at Henri. Anna had closed her mouth, but she didn't move either. "What're you going to do?" Her voice was soft and careful, almost weary at the prospect of his confronting anyone.

Henri looked at her briefly before looking at me and holding out one large hand expectantly.

"You're going to face them?" Wiley almost sputtered. "That's not the best move in this case. Then they'll know we're here."

"They already know we're here." Henri's look was stern. He'd never made either one of us feel like children, but faced with that reproachful look from him, I could see the both of us shrinking back. "We need to find out why they're here."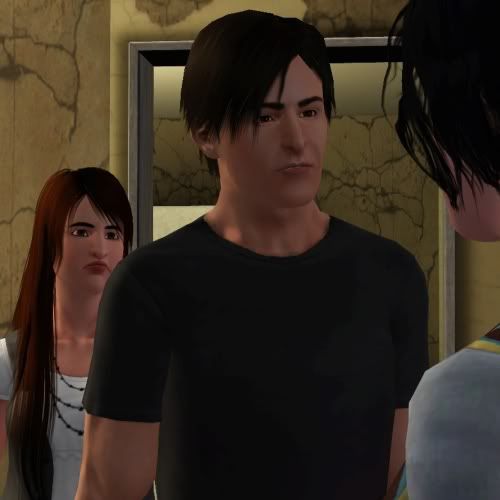 I hesitated to hand over the communication device clipped to my belt. Neither Wiley's look of disapproval nor Anna's look of shocked concern were enough to hold him back, but I was. He couldn't go into the tunnel without directions, and he wouldn't forcibly take the device from me.

"You shouldn't go." Anna's look hardened into determination. "They could be armed."

Henri didn't look away from me. "I'm not concerned with that."

Anna fell silent. I could see it in her face when she realized that he wasn't just a regular human anymore. Her light brown eyes fell on me as if she were silently asking me not to give in though I had no idea if she was afraid for Henri or for the people Henri would find. Through the two years I had known him, I had never seen Henri in action and I had no idea what he would or could do.

Henri didn't move. His hand was absolutely steady, his mouth tightly pressed into a line as if he knew there was only one option and knew I would see it too. My hand slid down to the device on my belt and pressed in the release. It slid off easily and in one smooth motion I had handed it over to Henri, ignoring what I could see of Wiley's look from the corner of my eyes. Once Henri had the device, he commanded Wiley to direct him before turning for the tunnel entrance.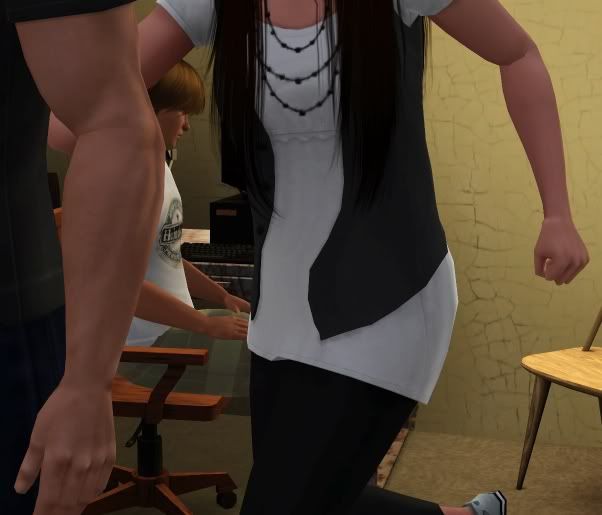 Anna gave an angry glance to me and Wiley before hopping in front of her brother and forcing him to stop. It seemed to surprise her when he did pause as much as it surprised him that she had stepped in front of him. She looked up at him as her glare softened and whatever words she had thought she would say completely left her. If she was going to scold him or forbid him from going, she didn't bother to try. "Just-- be careful, all right?" Her words came out haltingly as if they were not the words she had originally intended to say at all.

Henri put a hand on the top of her head as she moved out of the way and he continued past her into the tunnels.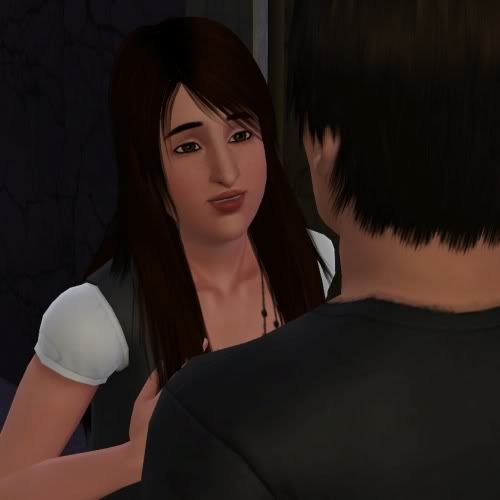 Intruder- Conclusion -->
*****************************

Most likely to be concluded next week. I think.