Henri leaned against the wall near Wiley's bed as I stepped into the small room with a glass of liqueur in each hand. The liquid swished as I walked to him, releasing fumes that tickled my nose.

We didn't say a word to each other as I handed him a glass, each of us taking a sip as if we were breathing fresh air after being trapped under water. It was partially ritual and partially a stalling tactic for both of us, though probably mostly for me. I looked up at him, catching his eyes and trying to give him the faintest of smiles despite everything on my mind piling up and blocking my words.

He was the one to speak first, in a soft grunt. "So she made it back safely then?"

He didn't have to elaborate. I knew who he meant. "Yes." I bit my tongue, saliva washing the flavor of the liqueur remaining on my tongue down my throat.

Henri didn't ask any further. I watched him as his eyes fell down to his glass with lips pressed together as if they wouldn't allow even a drop of liquid in. There was always something more to him, but it was so easy to never look further with him because it was exactly what he didn't want.

I perched my own glass against my bottom lip, letting the cool feeling sink in against the delicate skin, before I flat out just asked. "So the intruders."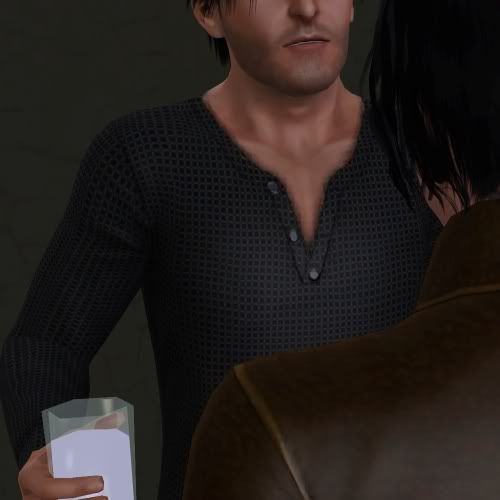 He moved very little, only lifting his eyes from the glass in his hand to look at me with that old weary expression that seemed to add years to his face. Anna had asked after that look of his. She'd seen it on him in that little amount of time she'd spent with him and she was frightened for him. She had called it a look of "lost hope."

"They didn't have much information to give."

The use of past tense didn't completely escape me, but I pushed the thought away quickly refusing to look at it any closer even as my stomach tightened around nothing but liquid and air. Anna hadn't been wrong about the lost hope nor was she wrong to worry for him. A man without hope who still had the urge to live could only be a dangerous man, one willing to do whatever he could to survive.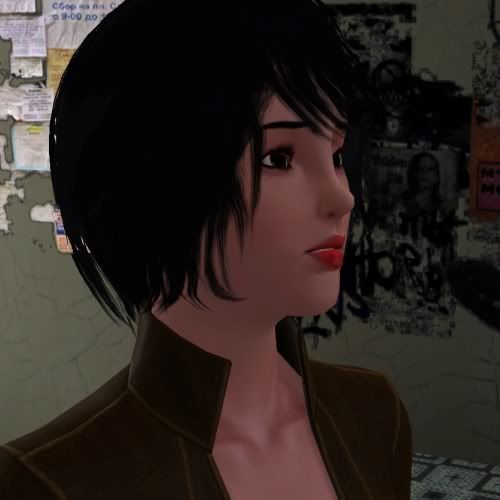 Except I had seen it flash across his face when he'd seen his little sister. It had been gone in an instant, but I had witnessed the smallest vulnerability in the armor he wore. In that instant, I saw the true man, the one he hid behind that frighteningly gruff exterior.

So there was hope. He hid it well.

I had been quiet too long. Henri looked up at me again from his glass. "What is it?"

Anna had asked about us. "So are you and him like a couple or something?" A small knowing smile had crept over her face to replace the earlier look of concern she'd had when she asked me about the intruders.

"Do you think he'll kill them?"



I hadn't known what to say to her. Anna was a smart woman, but her siblings worked to shield her. Still it hadn't been enough. Some things couldn't be hidden. She'd managed to find us and Henri. She had managed to read him accurately enough in the short time she'd had with him.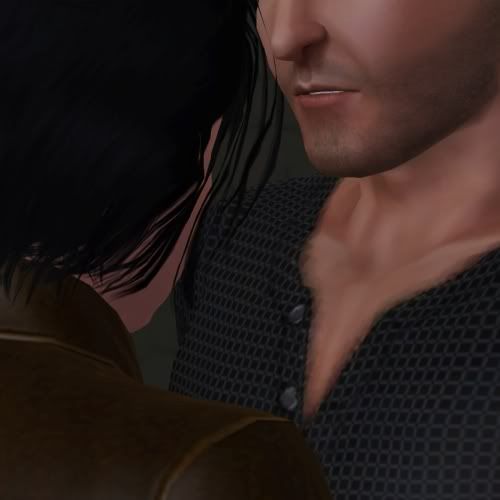 I stepped towards Henri, putting the glass down on the small table next to him. We stood inches apart, his hands down at his side, the tips of his fingers holding onto the edge of his glass. His lips parted ever so slightly as I pressed my body to his. There was the soft sound of glass against wood as he put his glass down next to mine before lifting his hands and letting them fall comfortably on my waist. My own arms fell on his shoulders and slid around his neck as we pressed closer together.

We stayed that way for minutes. Who knew exactly how many lives were on Henri's conscious. There were the lives lost in the Revolution. Lives lost most likely at his own hands or the hands of those with him. There were the lives twisted as the ripples of the Revolution spread out across the Wildlands and our territory. And there were the lives that would be lost in the future, the ones snuffed out just from living in the Wildlands.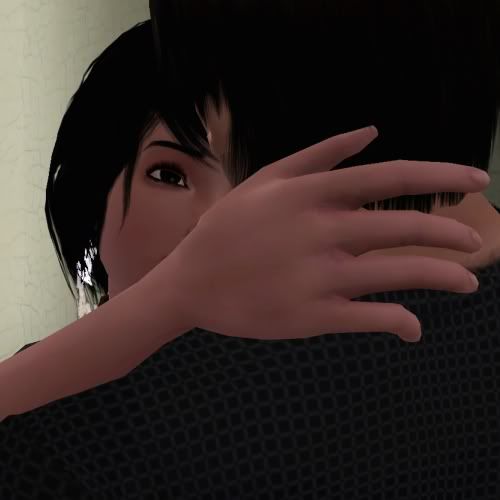 There was no way a man like him could survive if he allowed himself to drown in the guilt. His want to live was stronger than that.

"You guys're being very quiet over there," Wiley said from the other room. I could imagine him standing in the doorway leading from his main room to the small kitchen as he called out to us. "You aren't on my bed, right?"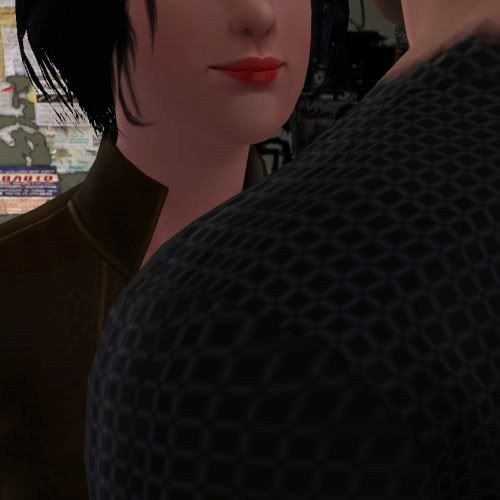 Henri and I pulled apart, and I let a laugh go even as I brought a hand up to stop myself. "No. We'll be there in a minute." I glanced up at Henri, my features naturally relaxed in a smile, and was surprised to see him with a similarly relaxed smile spread almost cautiously on his face.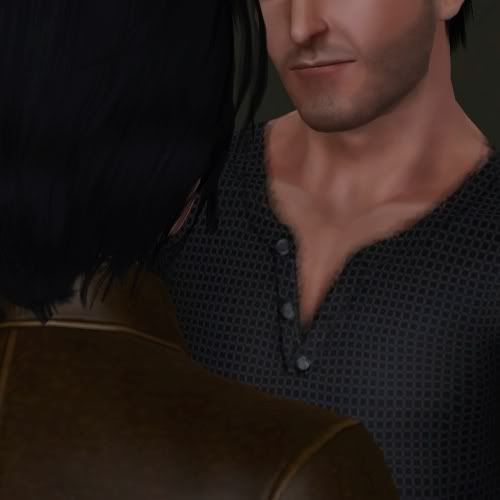 Before Anna and I parted, she had grabbed my hands and look at me with her wide eyes. "Sis--" when I protested, she'd waved her hand, "whatever. Fine, possibly-closest-thing-I'll-get-to-a-real-sister-in-law-that-I-know-I'd-like, just do me a favor. Keep an eye out for him, okay? I know he comes across as a tough guy; he's always been that way even when we were all younger. But..." Her lips had parted as her words faded away, but her eyes had seared their way into my memory. She had looked confused and concerned, certain that she wanted to ask this of me but unable to vocalize why.

That one night between Henri and me was nothing but a memory we never discussed. It existed as possible potential between us. One good thing for the both of us that could come from all this misery.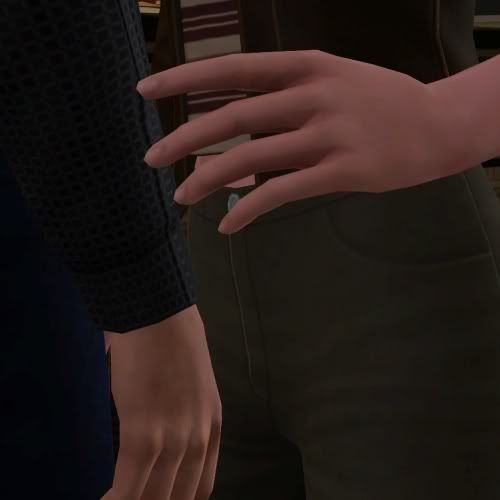 Sight -->