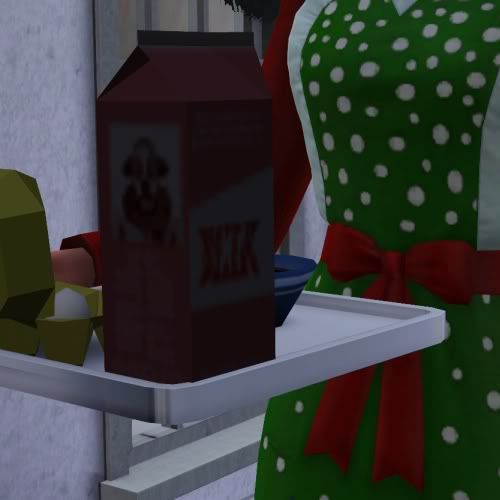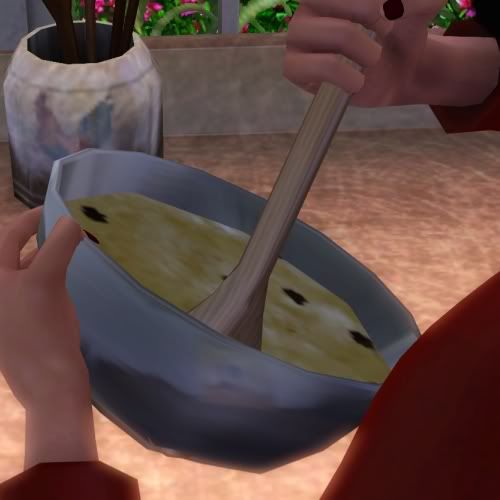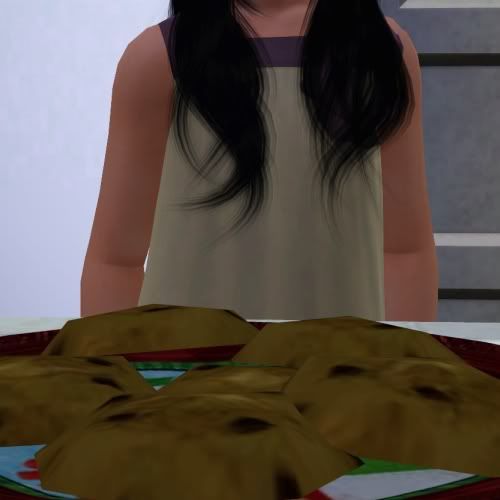 "Paula, don't you dare."

"I wasn't. I was just gonna take 'em out to gran'ma."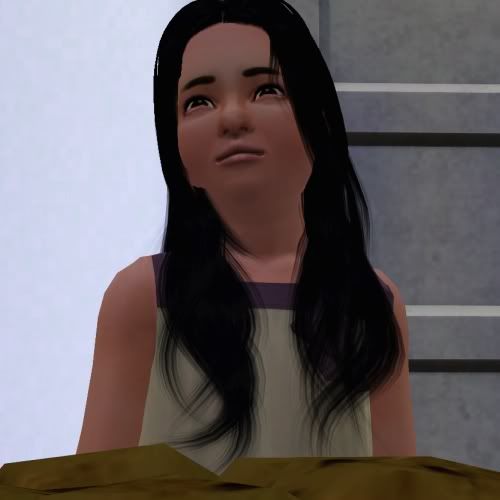 "So Mom, why're you wearing that outfit?"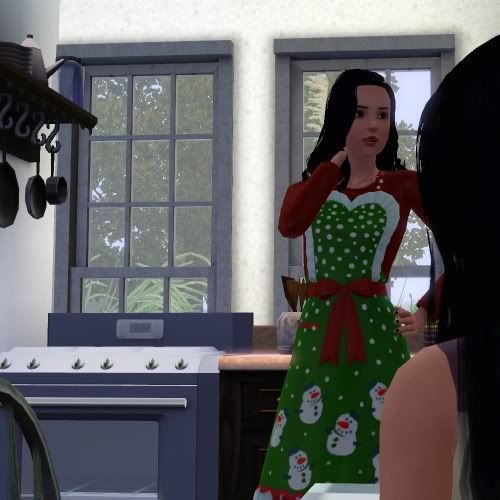 "Paula, when you say it that way it sounds rude."

"Sorry. It's just you look silly."

"Keep it up and I'm going to make you wear that dress. I just wanted us to look good for Grandma."

"Oh. Is that why you baked the cookies?"

"Yes. So she doesn't worry. Now here, take that plate out there. I'll grab the tea."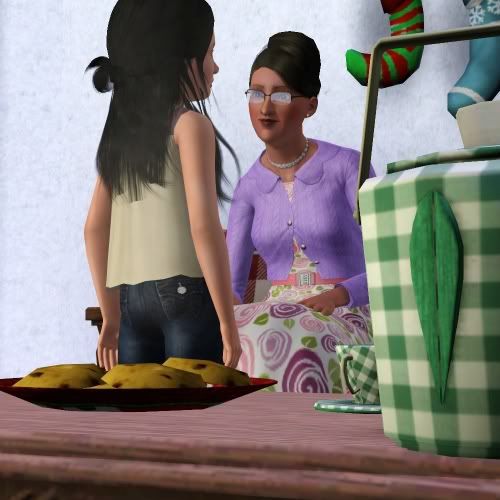 "Be proud Mom. She carried the plate all the way from the kitchen and didn't lick one."

"Paula wouldn't do that, would you dear? She's a good girl, and she understands the meaning of patience."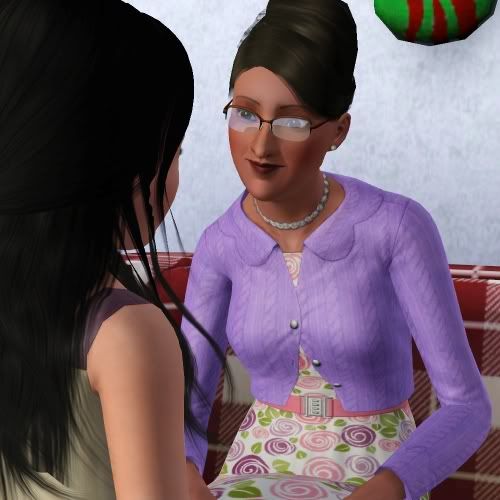 "You're nothing like your mother was at your age, you know. She probably would have already eaten a cookie or two by now."

"What? Hey, this isn't about me."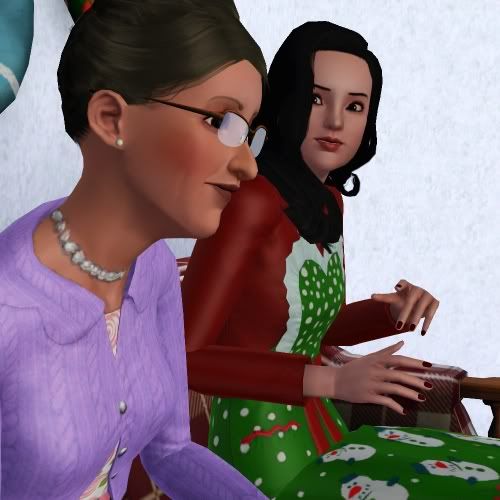 "Did I ever tell you the story about the morning after I worked hard to perfectly wrap all our presents?"

"Oh god, Mom. Not that story. Can we just let it go now?"

"What story? I wanna know."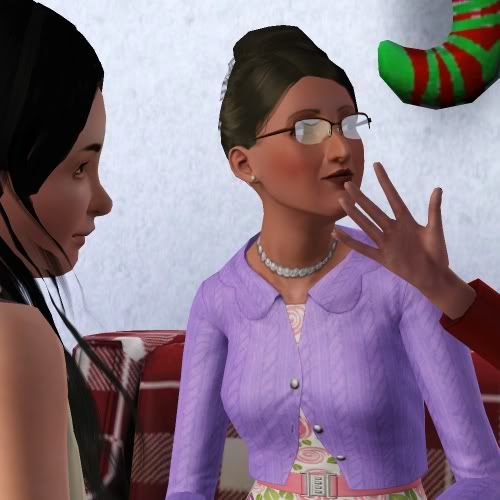 "No. Here- have a cookie."

"She's right. I probably shouldn't tell you about the morning one week before the holiday when I came downstairs to find all my perfectly wrapped presents unwrapped and your mother sitting in the middle."

"Oooo! She opened her presents early? Ooooo!"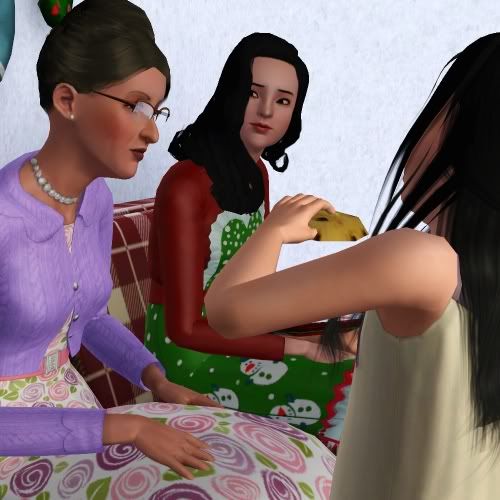 "Mom, I hope you know you're just giving her ideas."

"You know what she said when I asked her why she opened all my carefully wrapped presents so early? She said, 'Why wait?' Can you believe that? Why wait? Haha!"

"Funny Mom."

"Patience is a virtue dear. And it seems like it skips a generation."

"Ha, Mom's impatient."



"Why do I always feel like you two are ganging up on me?"

"It's probably 'cause you're impatient."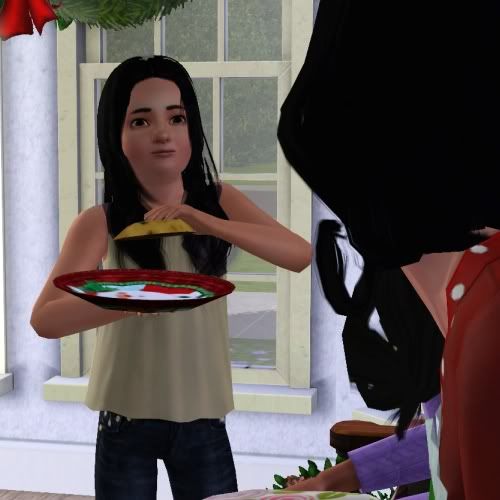 "Out of the mouths of babes, my dear."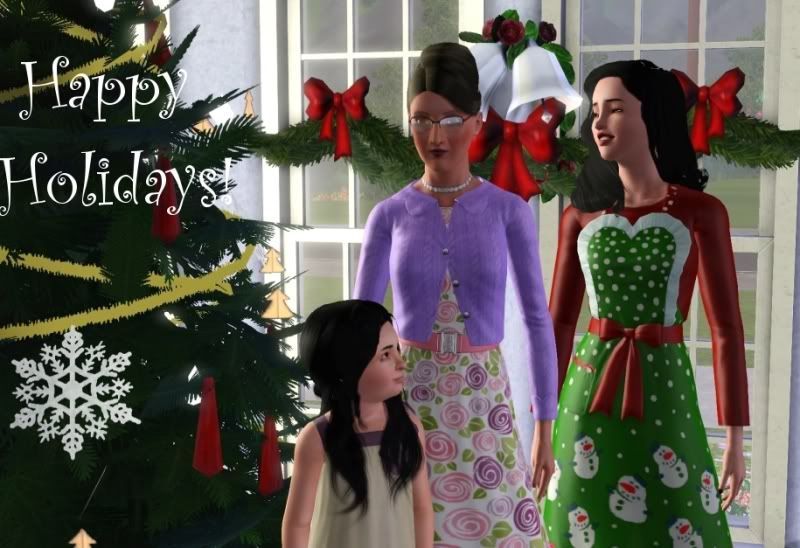 I just realized this morning that Christmas is this Saturday. Well I couldn't post one of my normally dark and semi-depressing chapters. So I give you one of Paula's happy memories. It isn't complete fluff. You get to meet Cheryl's mom and learn a very important fact about Cheryl, lol.