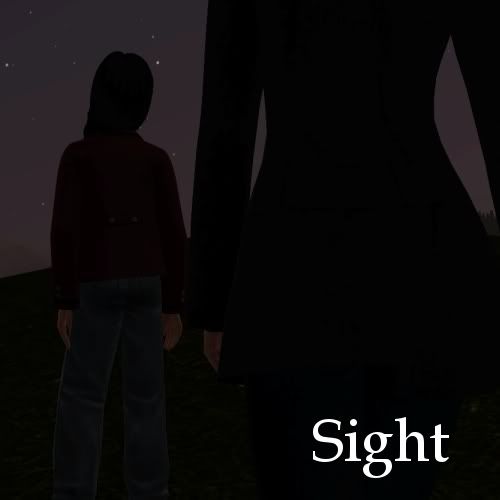 "I'm pregnant."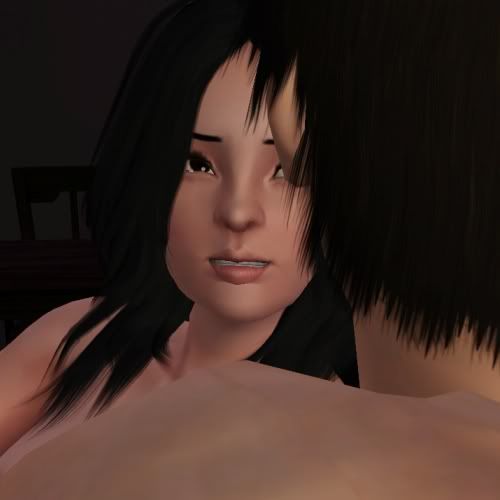 I hadn't meant to just blurt the words out as we lay nude next to each other on the perfectly white sheets of the hotel. The air in the room suddenly became still. My chest rose as I inhaled, my eyes glued to the seam on the bed sheet, my finger near by with one red nail dark against the pale blanket.

Henri's eyes were on me, but he didn't say a word at first. I could see his own chest rising like mine as if the air had suddenly become too heavy for him too. He sat up slowly, the sheet dropping down to his waist. "What?"

"Oh this can't be the first time this has happened. I'm not your only partner, I'm sure."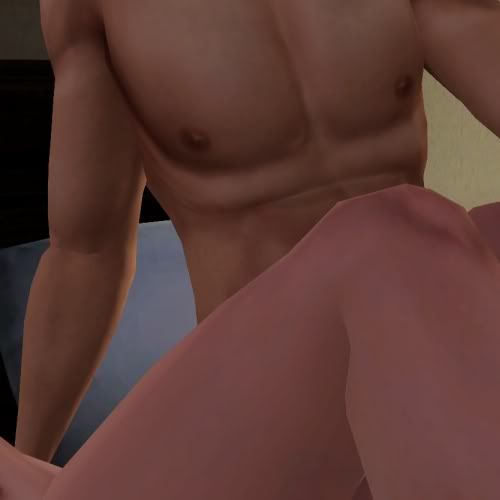 He expelled air from his lungs harshly. I didn't dare glance up at him. He was nothing more than a tanned torso out of the corner of my eye. His large forearms moved and I could just imagine him running his hand through his hair as he did so often.

"Get rid of it."

The thought had occurred to me. It would be the smartest move. And it wasn't as if it was something I hadn't done before.

I sat up on one elbow and looked up at him. The blanket fell into the crevice between my torso and my hip exposing my breasts. "No."

Henri's lips were parted, his brow furrowed. The lines around his eyes seemed to pile up suddenly making him seem his age. He reached out with one hand, placing it on my hip before sliding me over to him. My completely non-existent belly pressed between us. "No." His voice, soft and scratchy, filled my stomach with a large ball of unidentifiable emotions.

I swallowed them, fighting it back. Against his neck, I whispered, "Henri, you've never seemed like the type of man to care."

He pulled away from me then. Whatever magic he had been working had dissipated. "It's a stupid risk. What if it has powers? Are you going to send it to live with me? To raise it into what we have to become?"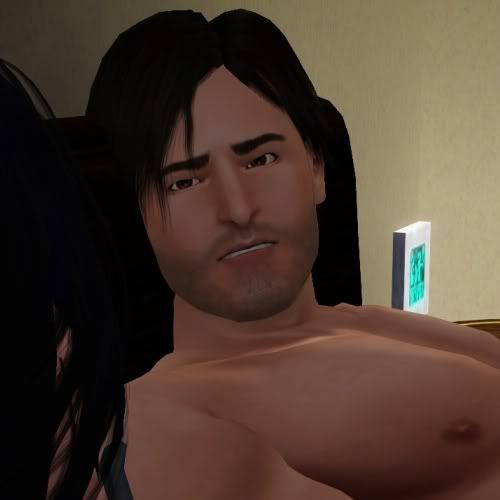 I sat up. My bare back pressed against the cold wood of the head board sent goosebumps up and down my skin. I ran a hand along one forearm, my cold fingers not helping to smooth out the bumps. "No. I'm not." But my plan was still just as bad if she did have powers that I couldn't hide. Wiley would take her if I asked.

My vision focused on the blanket again. It was not strategic. It was not smart. But it was the right thing. It felt right. "Do you have other children then?"

He leaned forward, an elbow on one half raised knee. "Two. One of them isn't mine though he might as well be."

That meant he had another one that was his. Did he have a family in the Wildlands that I didn't know about? Was I the other woman? I looked at him and caught his tired eyes again, but I was unable to ask. At that moment, I had to look very young. He never spoke of his life in the Wildlands, and I never asked because I knew he wouldn't speak if he didn't want to.

Henri rubbed at his chin with the hand attached to the elbow on his knee. "You can't know what they'll be like or how it might affect them." The words that left his mouth were directed softly at the blanket. At first I wasn't sure I had heard him, but I was aware that he was speaking from experience.

The silence stiffled the both of us. It filled the room uncomfortably after his quietly spoken words. There were questions I had that I hoped would help, but the words stayed inside my chest, not even tickling my throat. Answers were what I needed. His help was what I wanted. But I couldn't ask for either.

We left the hotel room together that night, the silence following us down to the street. Outside, he stopped me with one large hand on my cheek, his eyes burrowing into me as if he could plant his thoughts into my mind. Perhaps he could in some way; I still didn't know what powers he had. He brushed his lips against mine before he stepped away from me and down the street. The cheek that hand been warmed by his large hand was suddenly very cold.


She was born a very normal looking little girl. Wiley had her tested for me, and we found nothing out of the ordinary. She was a regular human as far as everyone else was concerned. But I knew better. She was never ordinary to me.

I always wanted him to see her as she grew. We continued to work together except for that short period of time I thought I could be a normal healthy mother for her as I was in the process of loosing my own. Their lives brushed against each other by proximity, through a common connector.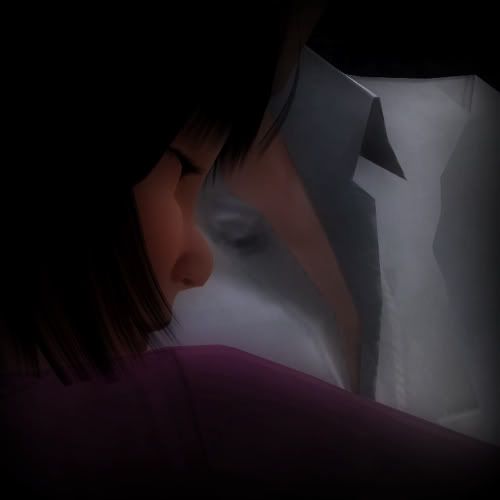 She was nothing like either of us. Where Henri and I pushed at the world, attempting to bend it in the direction we thought best suited for it, she was content. It wasn't unusual for me to find her sitting on the grass watching the bugs and the butterflies. She observed everything with a calm clarity and a steady eye. Her job has never been to ask why, but to see.

That was what I wanted Henri to know and to see for himself. It was possible to smile at the everyday things in life, to find contentment just from sitting on the grass.

When I wrote those letters, my last words to the both of them, I wanted him to know that she isn't like either of us. She is completely different. An alien gifted to me with lessons to teach about the world we both thought we knew too well.

And now I lay here in the dark one this cold stone floor, aware that when that door opens, it will be the last time. I have nothing left, not even tears to shed for her, but I hope. For the first time, I find myself praying that she is all right.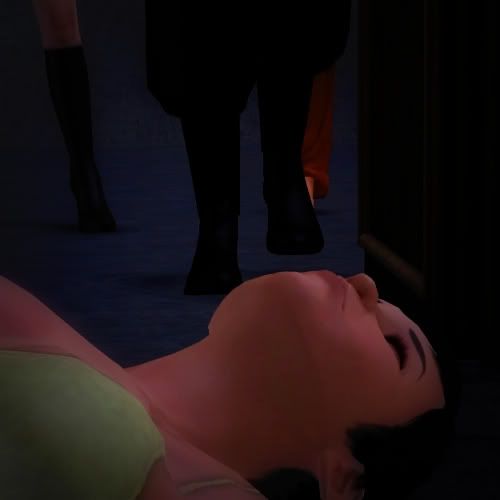 Chapter 30 Wake up -->