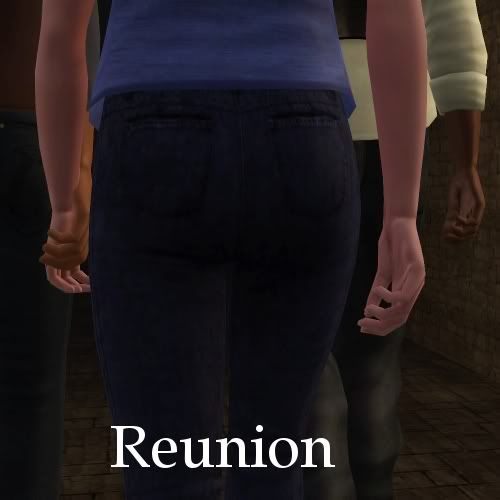 "She's safe." The man says as we walk through a stone tunnel leading to more stairs. He speaks in a quiet voice, just to Alex and me as if he fears anyone else overhearing us though we're the only ones in the tunnel. "I made sure of that."

"Thank you," Alex says. His fingers over my hand relax ever so slightly and I wiggle my fingers with the new freedom.

"What's your name?" I ask the man as we walk in further.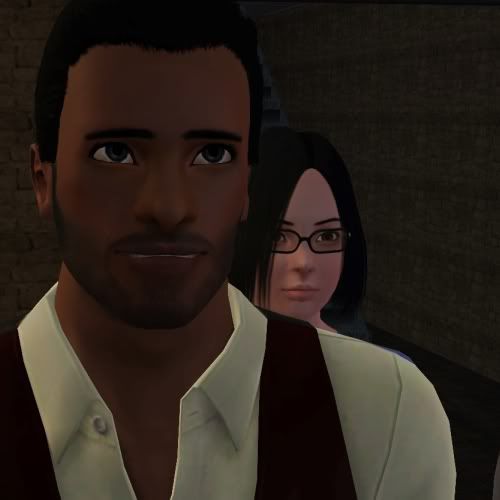 He glances at me and actually smiles. "Ah, it's okay. You won't remember it anyway. Trust me."

I shake my head, unsure of what he means. I'm not usually bad with names, but perhaps he just knows something I don't.

At some point, we reach the floor where others are living and the man with no name leads us through crowds of people. I take in the sight with wide eyes. These people live underground much the same way the Southlanders were living above ground. It's almost like an underground city.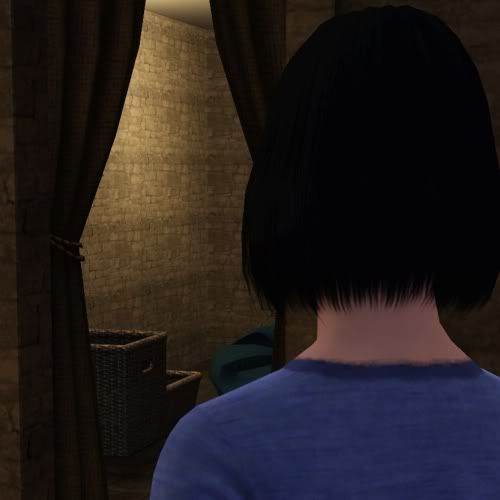 I glance up at Alex remembering how he mentioned living underground. "Is this where you lived?"

Alex shakes his head and pulls me close again as we make our way past the people, many of who have their eyes on us.

After walking through a few more tunnels, we face a door that makes both No Name and Alex clearly nervous. No Name turns to us and says, "I know where she is. I'll bring her back."

But before he can walk off, Alex stops him. "Ask someone else to do it. The front will need you."



The man looks at Alex for a moment before he nods and then heads off leaving us in front of the door.

Alex looks down at me with a hardened gaze, concern clear on his face. His fingers grip my hand tightly and I don't protest. He opens the door and we walk in.

The room is larger than the ones we have walked through previously. At the front sits a man who stands when he sees us, his eyes landing first on Alex and then on me. Behind him stands a girl close to my age. I can only assume that she's the telepath Alex warned me about as we walked through the forest. The girl has short hair and clear eyes that catch the warm light from the torch on the wall and still somehow manage to remain cold. Immediately something about her is familiar, but I force myself to focus and ignore that tingle of memory on the back of my mind.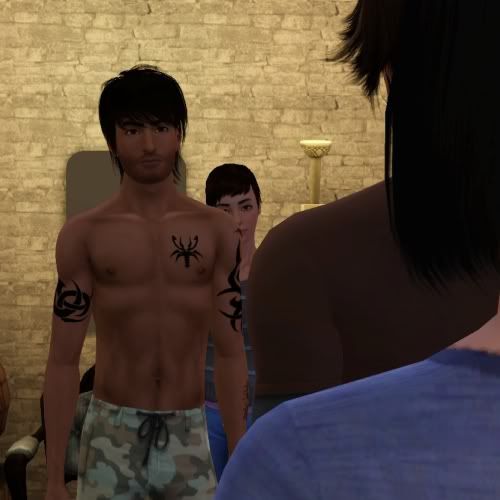 "This is what you bring me?" The man looks exasperated. His voice is deep and in the small room it fill up the space too easily.

Alex's hand on mine is starting to hurt, but it gives me something to focus on. "She is Brandon's weakness. His pet."

The man's eyes narrow. I don't move away from Alex. There's a sense of familiarity to this man that I can't place. The memory is like a tingle in the back of my skull, and I try to duck behind Alex as both sets of eyes from the man and the woman turn on me. A shudder works its way from the base of my skull down my spine. It feels as if there are finger tips fluttering over my mind and the thoughts. I want to pull away, but there is no where to go.

The man looks up at Alex, but the girl keeps her eyes on me. "It's one way to Bennet. But she seems a little too willing."

Alex responds quickly. "I told her of my daughter."

"Is that true?" The man's gaze lingers on me for a moment before the door clicks open behind us.



Alex and I both turn our heads, not wanting to turn away completely from the man in front of us. A little girl walks in with a woman close behind her. Once she sees Alex, she freezes and then runs over to him, right into his arms. She locks her arms around his neck and holds her eyes shut tightly as Alex soothes her.


"You can go now."

At first I think he's talking to the woman who brought in the little girl, and I glance behind me to find that she's already gone. "No..." The realization burbles up and I turn back to Alex who already has his eyes on me, his brow furrowed. Even though I was prepared for something bad, I wasn't really prepared for this, not to be left behind with this man.

But Alex looks past me, his brows relaxing ever so slightly. Behind me the door opens, and in walks the last person I expect.

"Killer."


Next Chapter -->