"Alex?"

Alex stands in the hall with a hand on the back of his neck. When he sees me, I can see the guilt shade his normally bright face. We haven't had a chance to talk the entire trip. He was so busy tending to his daughter, holding her close and comforting her. I couldn't get in between that. She hardly spoke a word, but whispered in his ear. The only time I heard her voice was the time she laughed when I tripped over a root which made me laugh. The one bright spot in a dismal journey.

But now Alex looks tired. He closes his eyes and looks away from me. "I am sorry."

I step over to him and stand in front of him. He could easily look over my head, but he doesn't. "You did what you had to. Besides, Jimmy's made it clear that it was his idea anyway. He told Henri and Brandon."

Alex nods, still looking as if he were about to sit down on the ground. "Still."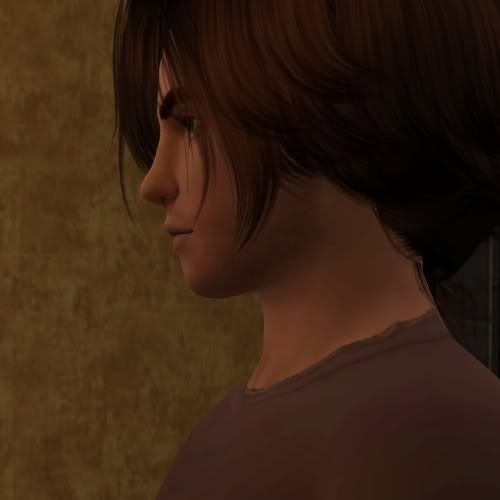 I'm not quite sure what to do. He does look over my head then, and it hurts that he can't even look at me. But I don't really know what to say or to do. "So what now?"

"We will go home."

Brandon had warned me that Alex would end up leaving after this. That he was probably only in the Southlands because he was acting as a spy for Killer and needing help, not for training and relations building as he had originally said. "He has a life he'll probably have to get back to. I just thought you should know."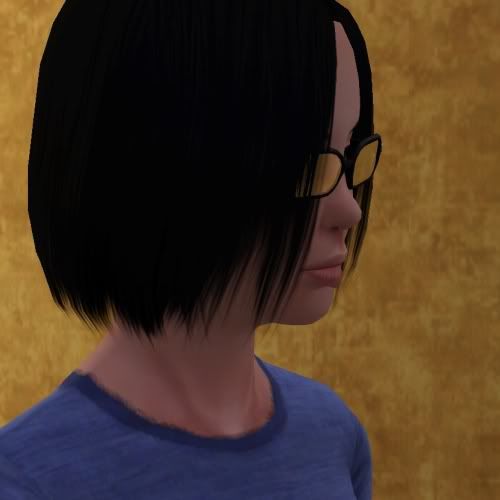 But even though I know, it does hurt a little. "I'll probably never see you again."

That does make him look down at me in surprise as if he hadn't expected that I would miss him. But how could I not after everything? Even if this adventure was not one of our high points.

He smiles, his lips tight, the bags under his green eyes looking even larger. "You might."

"I know, 'you never know,' right?" In the time it takes for me to roll my eyes, Alex has stepped forward and is hugging me tightly.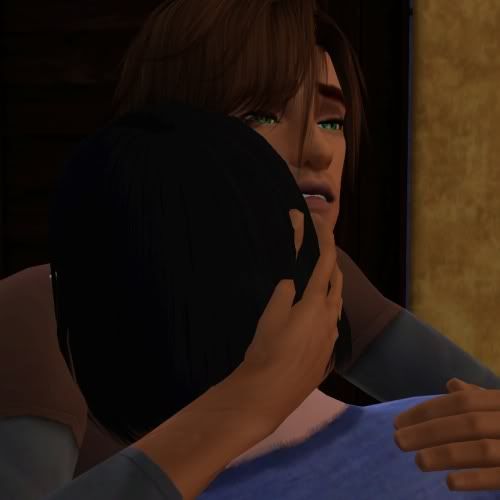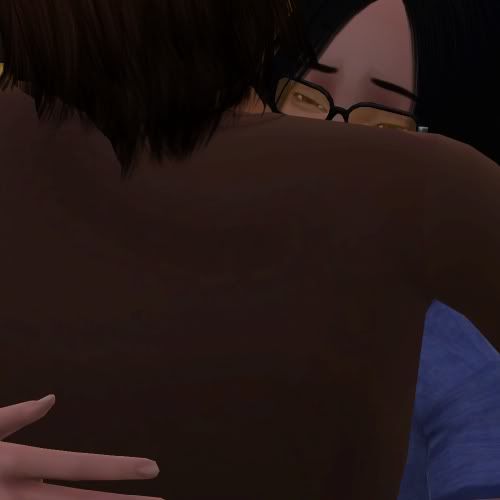 My face burried in his chest, I turn my head so that I can take a breath just as my arms reach up and hold onto him back. I close my eyes, and we stay that way locked together for a few blissful minutes. And then there's the sound of a soft throat clearing and cough down the hall. I open my eyes and it's Jimmy walking past without stopping to gawk. He goes to his room and shuts the door quietly, a soft reminder of the rest of the world.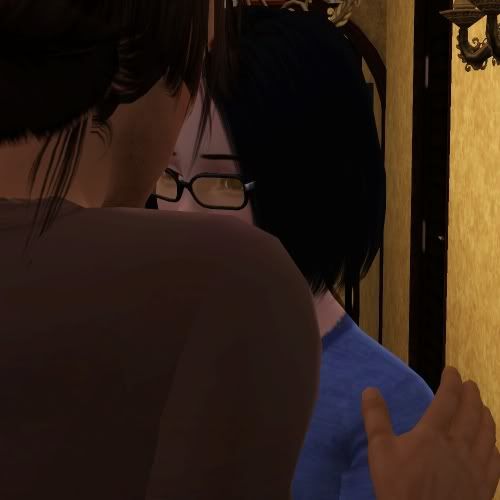 We break apart, and I turn to head towards my room, but Alex gently stops me and plants one last kiss on the top of my head and a soft apology whispered into my hair. I can't speak to ask him to take it back or to absolve him. I just nod and we part. He slips back into his room with his daughter, and I go back to my room that I'm sharing with Kyrene.

I lie down on the bed and shut my eyes. My brain is still buzzing, thoughts whirling quickly like a tornado. But it's over. I'm almost back where I started from though I'd like to think I'm a little bit wiser and possibly with a somewhat newer understanding of the people around me who were such mysteries before.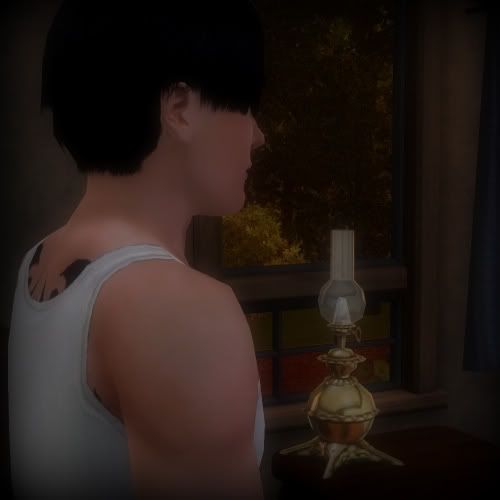 "Mary was... a friend. She was probably your age when we met her. Also human. But, ah, she didn't make it."
"Killer?"
Brandon nodded, the muscles in his face pinching tightly at some memory. "She was important to both of us."



Epilogue -->