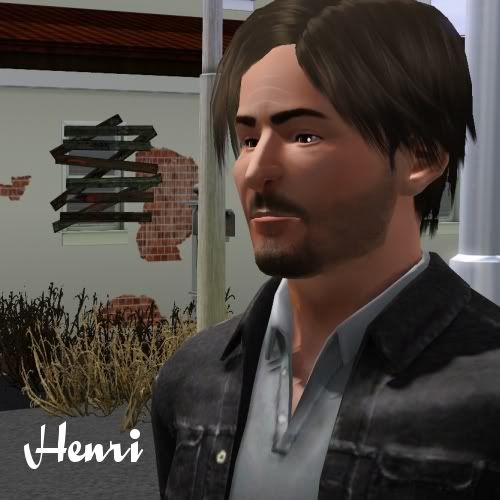 Henri Smith, the leader of the Southlands, wasn't used to seeing people from the village wandering around what had become his land, much less having anyone come looking for him. He never came into the bar, so Rita never saw him though she knew who he was well enough.

He seemed to take it all in stride when she faced him and said, "I want to see Jimmy."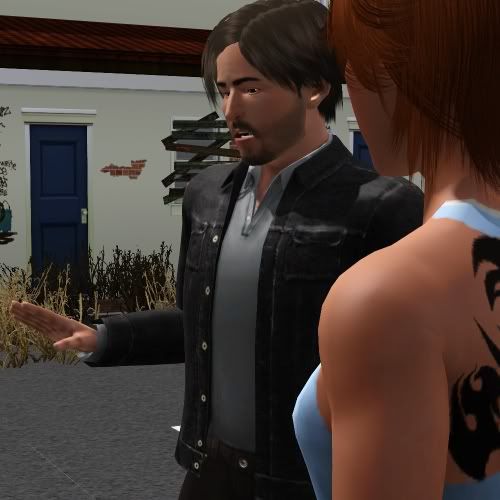 Henri looked from Rita to Shawn then back to her. "I can't do that. He could be unstable."

She hardly came up to his chest. The man was used to being imposing just the same as Frank. It was probably part of the reason Frank didn't like him. There wasn't enough room in one building much less in one town for two such imposing men. But Rita had her own strength, and it was only bolstered by the image she had in her mind of Jimmy locked up somewhere, sad and lonely. She had to see him and speak to him herself.

"I don't care. I need to see him."

Henri folded his arms and really looked at her. "Who are you? Why?"

"Rita Sherman. Vivian was my friend. I've known Jimmy since he was a baby."

Henri rolled his eyes. "Sherman? You're Frank's wife, aren't you? Shit."

Shawn hid a smile behind her hand. "Well, I see you two are now familiar with each other. I have things I need to do."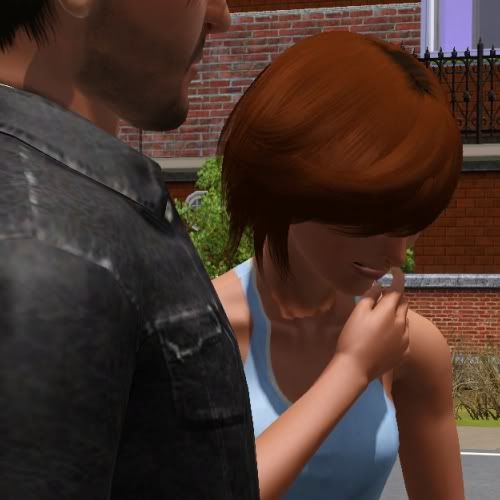 ~~~~~~~~~~~~~~~~~~~~~~~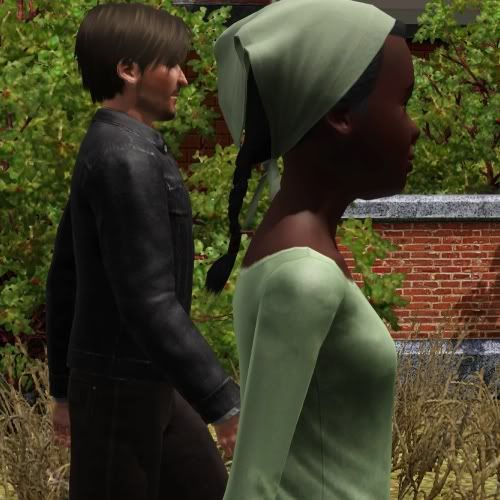 Henri and Rita walked together though the streets towards the abandoned side of the city. Rita wasn't sure she could trust him, but she didn't have a choice.

As they walked, Henri said, "He's not speaking much yet."

Rita looked up at him before looking ahead. "How do you know he did this? Do you even know he did it?"

He didn't hesitate or even bother to slow his large steps for her. "I stood between him and Vivian. I saw him. I'm sure." He kept his eyes forward. "He almost looked ready to get me next. The boy's dangerous."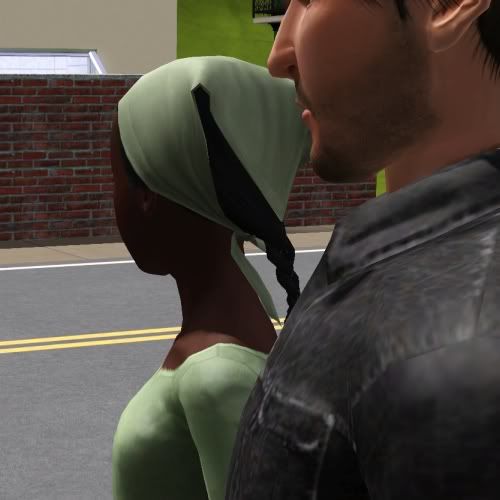 Rita looked away from him, praying quietly for the strength to hold her tongue. It mostly worked. "He's just a child."

Henri glared down at her then. "There's no way of knowing how what's been done on our bodies will affect any children we have."



Rita stopped. Frank had said something along the same lines to her once about the same boy Henri was now taking her to see. She couldn't stay quiet any longer. "So then what are you saying? You fear your children?"

Henri came to a stop as well. They were just outside of an old abandoned building with the windows long since broken. "No. We are aware of the issue and have plans in place for just in case."

She didn't like the way he said it."Plans?"

"If he becomes unstable again, we'll have to destroy him before he gets older."



His eyes met hers. He looked exhausted. Despite his frightening and gruff words, she could hear something else in his voice and almost see it on his face though he worked to keep it hidden and in check. Henri was a man with responsibilities, and those came first. In her rational mind she could understand how a young boy able to kill someone as strong as James could be a danger. But the rest of her fought it, refusing to believe that the boy was now a threat to everyone.

"James beat him. Did you know that?"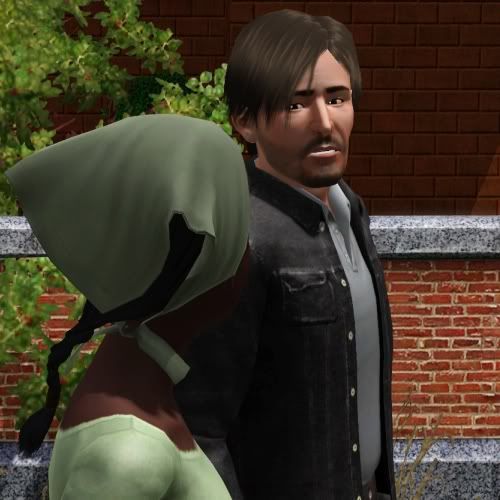 Henri ran his hand through his hair with a shaky sigh. "I did what I could. His father was unstable too."

Rita hated him for a moment right then. Shawn had said that Henri lived in the apartment below Vivian and Jimmy. Whatever he had done clearly hadn't been enough.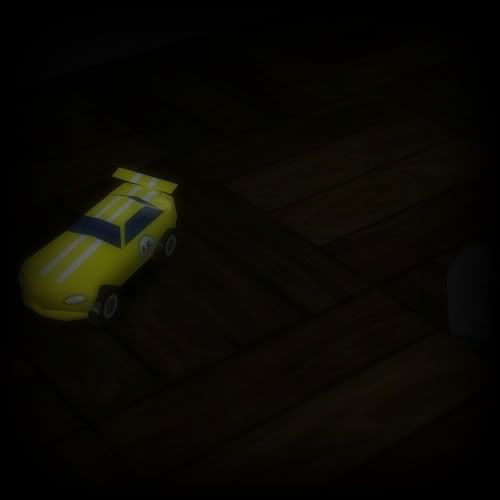 She lowered her head. Henri alone hadn't failed the boy, they both had. She could have fought to keep him with her, maybe brought more attention to the issue, made a point to come visit Henri before it had reached this, but she hadn't. Rita unclenched her fists and swiped at her eyes before they started on their way again towards another abandoned building.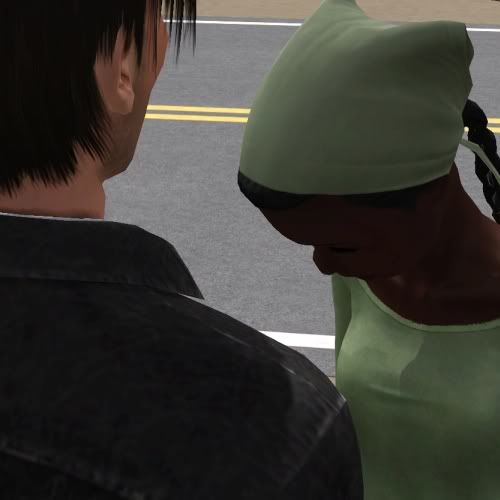 Next Chapter -->
****************************

I have a real, honest to goodness, clickable easter egg in this entry that will hopefully make a literal connection between stories. I thought it was more fun than me going, "Look here." Happy hunting! If you find it, I say share it in the comments!
Also, heh, I still feel so silly doing this, but I do it anyway. Ruin, the first novel,
has a website now
. The novel version of the series
is also on Facebook
. I know, crazy, but in my head I see the novel version going to different places than the blog will even if Paula's story (in a super rough form) is already here and now will be there. So please forgive me if I seem strange or crazy for doing that, but I do have plans for it.